Kojima's creepy Death Stranding adds Mads Mikkelsen to cast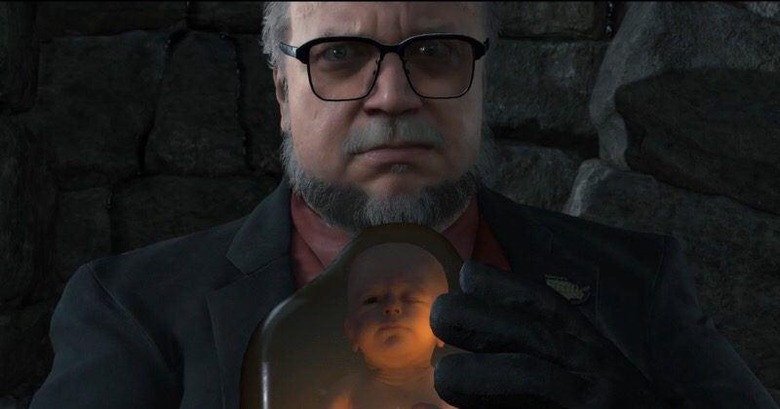 When you're a famed game designer forever frustrated by having a horror title pulled out from under your feet, you might be forgiven for putting somewhat disturbing teasers of a game still shrouded in mystery. Yes, we are talking about Hideo Kojima's so far bizarre trailers for his upcoming title, Death Stranding. At The Game Awards, where he finally received an industry award without Konami's legal antics, Kojima reveals the game's second trailer, which explicitly names Mads Mikkelsen but implicitly includes Guillermo del Toro.
Those following Kojima's story might think that things have come full circle. Kojima was set to design the Silent Hills game before it was unceremoniously cancelled. He was also in collaboration with famed director Guillermo del Toro as well as Walking Dead star Norman Reedus for said stillborn game. Now all three are once again together in what could be an equally eerie game. Why let all that talent go to waste after all.
The second trailer for Death Stranding opens with a dead ringer for del Toro seemingly hiding from unknown forces, perhaps the ghastly military later shown. He carries with him a capsule that is later revealed to house what could be a cybernetic fetus, not unlike the one Reedus was briefly carrying in the first video. del Toro, however, was not the main star in this clip, at least as far as the credits go.
After a few scenes, four skeletal soldiers are revealed inside a dark tunnel, apparently connected to another soldier via tentacles. What could be more disturbing than tentacles! That soldier is revealed to be "played" by Mads Mikkelsen, whose role in Hannibal seems to be a perfect fit in this context. However, the black liquid oozing from his yes seems more like a reprise of his role in Doctor Strange.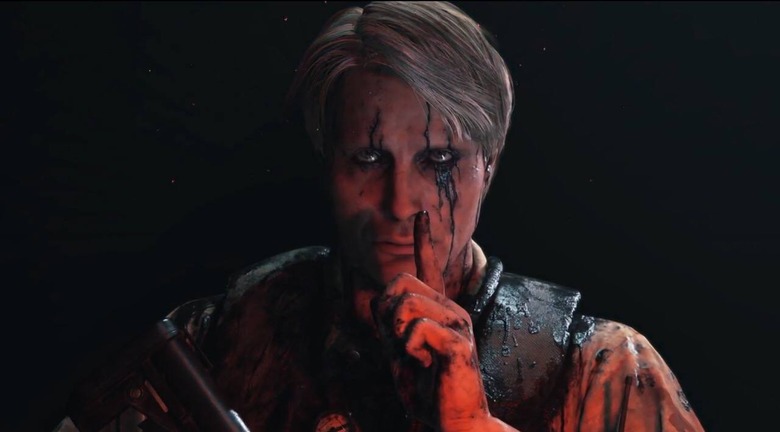 Other than these disturbing video clips, Death Stranding still remains shrouded in secrecy. Even is date is still unknown. The only thing that has been revealed is that it will be a Playstation 4 exclusive, which, at least, tells us it will launch before that console becomes previous gen.