Kodak reaches deal to sell Document Imaging business to Brother Industries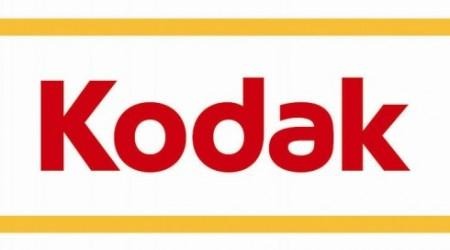 Kodak has been attempting to sell many of its businesses in hopes of paying creditors back and emerging from bankruptcy. Today, it has entered into agreements to sell one of its businesses, its Document Imaging business, to Brother Industries, one of the leading global manufacturers of fax machines, sewing machines, as well as laser, label, and multi-function printers, for the price of $210 million.
By purchasing Kodak's Digital Imaging business, Brother will also assume the deferred service revenue liability of the business, which equals $67 million. The deal will not close until the court approves it however. The deal has to comply with regulatory approvals and customary closing conditions. While the court is still in the process of analyzing the deal, Kodak will be allowed to seek out a better offer for its Digital Imaging business from other buyers, or through a court-approved auction. If all goes well, the deal should close in June.
Kodak's Digital Imaging business will compliment Brother's current offering of products and services. Brother will receive a portfolio of scanners, and image capture software and services. All of the products will enhance Brother's appeal to enterprise users. Dolores Kruchten, the President of Document Imaging for Kodak, says,
"We are pleased that under this agreement with Brother, Document Imaging will continue to strengthen its position as a leader of information capture and management solutions for enterprise customers. Our valued customers will receive the highest quality product, world-class customer service and reseller support that have been the hallmarks of our business."
Alongside its Document Imaging business, Kodak also hopes to sell its other businesses before the second half of this year. Earlier this year, the courts approved the sale of Kodak's patents to many major companies, including Google, Apple, and Microsoft, for the grand total of $527 million. Eastman Kodak filed for Chapter 11 bankruptcy protection back in January 2012, and it hopes to emerge from bankruptcy this year.