Kodak patent used against Apple and RIM invalid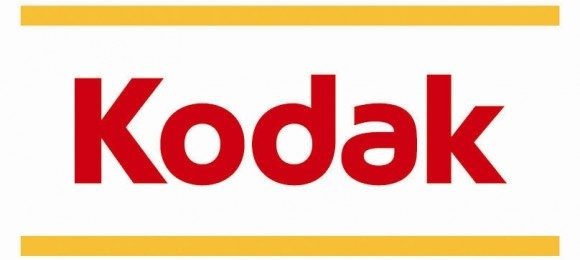 Back in January, Kodak filed suit against Apple and RIM saying that the companies infringed on its patents. The digital imaging company filed the claim with the International Trade Commission, saying that Apple and RIM both infringe on a patent relating to the preview of images. A judge has failed to see the argument, however, saying that the patent is invalid, and that neither company violated trade laws as a result.
The judge found that the iPhone 3G and several of RIM's devices did violate the patent, but the "obviousness" of the idea made it invalid. Kodak was hoping to secure a ban against Apple and RIM products in the United States relating to this patent, but the judge in the case has made sure that won't happen. It also raises questions about the value of Kodak's patent portfolio if it can't stand up in a legal battle. The company says it will appeal the verdict, however.
It also has implications for the current licenses to the patent. Samsung and LG have paid a combined sum of $1 billion to Kodak for its use, and the company has agreements with a total of 32 companies. The patent potentially applies to tablets that includes cameras as well, another area of revenue that could now be lost due to this ruling.
[via WSJ]