Kodak Ektra camera smartphone is coming to the US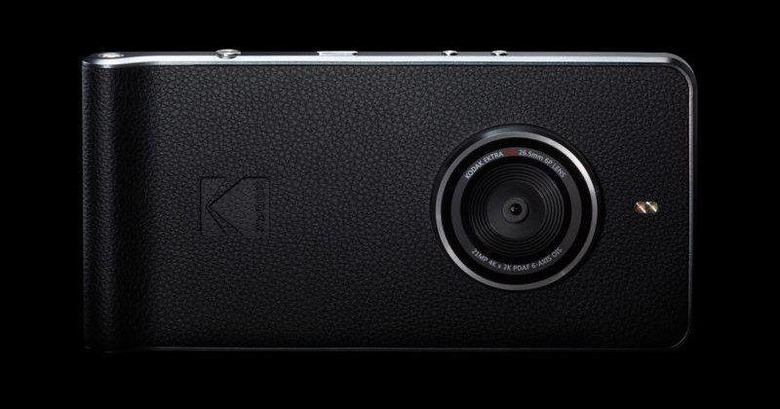 Camera makers have more or less dabbled in the mobile market, whether with devices or with accessories, but few have actually made a serious effort to plant a foot there. Kodak's Ektra is the lone exception, practically doing what the likes of Samsung's "Zoom" or Nokia's PureView smartphones have attempted: to offer a better digital camera experience than even the best smartphone cameras. At CES 2017, Kodak is answering the biggest question of all: it the Ektra coming to the US? And the answer is a resounding yes, though you might not be too excited about the price.
The Kodak Ektra is, unsurprisingly more camera than phone. While it may not have the almost ridiculous zoom lens of Samsung's older models, it has the design, the curves, and even the texture of a digital camera. Which probably makes it a bit awkward to use as a phone.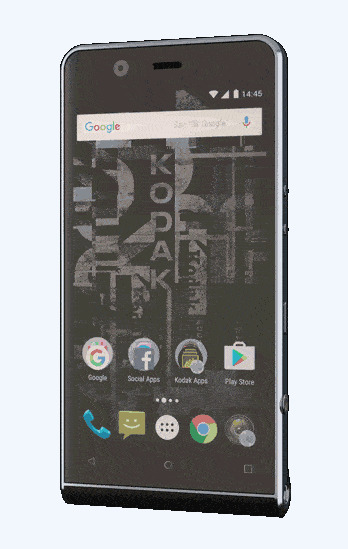 On the camera side, it boasts of a large 21 megapixel CMOS sensor and an f/2.0 lens, complete with Phase Detect autofocus and Optical Image stabilization. And that's for the main camera only. The front camera is, curiously, almost as capable, with a 13 megapixel sensor, f/2.2 aperture, and PDAF. Controls are almost completely done via the touch screen, save for the dedicated shutter button. And, as you would expect, the camera software has tons of knobs under its Advanced Manual Mode, including Exposure, ISO, Focal Length, White Balance, Shutter Speed, and aperture.
On the smartphone side, the Ektra is driven by a MediaTek Helio X20, at least MediaTek's high end processor, with 3, not 4, GB of RAM. There's only 32 GB of storage inside, which will be filled up in no time. Good thing you can slot in a microSD card. The 5-inch display has a 1920x1080 resolution, which is quite plenty for that size. It also comes only with Android 6.0 Marshmallow, with no word on a Nougat update yet.
All of these will set you back $549, which is about the price of a high-end flagship, though the Kodak Ektra falls a tad short in that regard. The smartphone will go on pre-order starting April in the US and Canada, though no word yet on actual shipping dates.