Kodak dropping out of inkjet printer business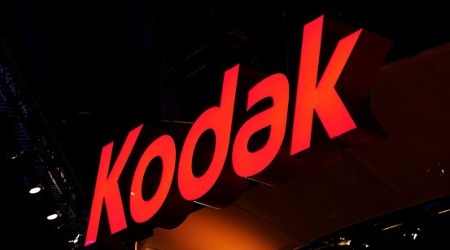 Kodak has been around for an extremely long time, and they've made quite a name for themselves over the years — especially during the days when actual film was the norm in cameras. However, ever since the dawn of digital photography, Kodak has disappeared more and more into the abyss. Today, the company has announced that they're stepping out of the inkjet printer business in 2013.
Kodak won't be jumping out of the printer business entirely, though. Even though they're dumping all of their consumer inkjet printers out the window, the company plans to continue its business in the commercial printing industry. The market for consumer-level inkjet printers hasn't been on any kind roll lately, since a lot of users are going digital and sharing documents over computers and mobile devices.
We're also not too surprised that Kodak is killing yet another part of their business. Earlier in the year they dropped their digital camera business shortly after they filed for bankruptcy. And later in the year, they recorded a $366 million loss. Kodak expects to lay off 200 more people, on top of the 2,700 they already laid off this year.
Kodak said it expects to lose $90 million just for shutting down its consumer printing business. However, the company will continue to support its current inkjet printers by continuing to sell ink to its existing customers. The company also mentioned that it may abandon its efforts to auction of 1,000 of its digital imaging patents (which was attracting little attention anyway), and set up a new licensing company to help repay creditors instead.
[via Fox Business]