Kodak continues downward spiral, posts $366 million loss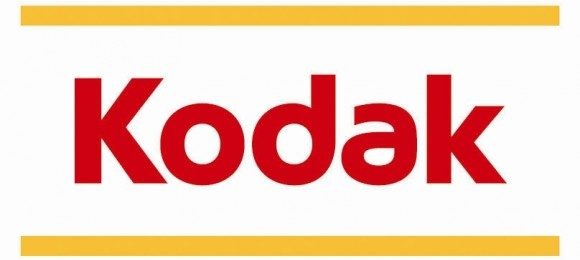 Kodak has posted yet another disappointing quarter despite its efforts to cut costs, sell patents, and jettison its unprofitable businesses. For the first quarter of 2012, ending March 31, Kodak reported a $366 million loss with total revenue at $965 million, which is down 27 percent from the same quarter last year.
Kodak has attributed the continued downward spiral to its disappearing traditional, film-based business, declining digital camera sales, and a one-time $61 million revenue cut from a tax refund. The company also recently decided to shed its digital camera business altogether.
Its cost cutting measures did save them $84 million compared to the same quarter th e year before. It also consolidated its Consumer and Commercial business segments, which both saw slight improvements. The last time Kodak turned a profit was sadly back in 2007. The once iconic brand has been struggling with restructuring since and filed for Chapter 11 bankruptcy protection this past January.
[via MarketWatch]