Kit Harington talks Jon Snow's Game of Thrones future in interview

Actor Kit Harington spoke in an interview on his role as Jon Snow in the HBO series Game of Thrones this week. In said interview, he spoke of how big the series has been in his life, what an important role he has in the show, and what it'll mean for him when his time is over. The first paragraph of this article includes no spoilers on purpose – you'll have to read on to get to the juicy parts, if you do so dare.
The following bit is such a big spoiler that even this second paragraph will not tell it! If you've gotten this far and still do not want to be spoiled, turn back now! Head to our Game of Thrones tag portal if you want to keep having so much fun learning about the saga, but leave this article now if you want your fruit to be fresh!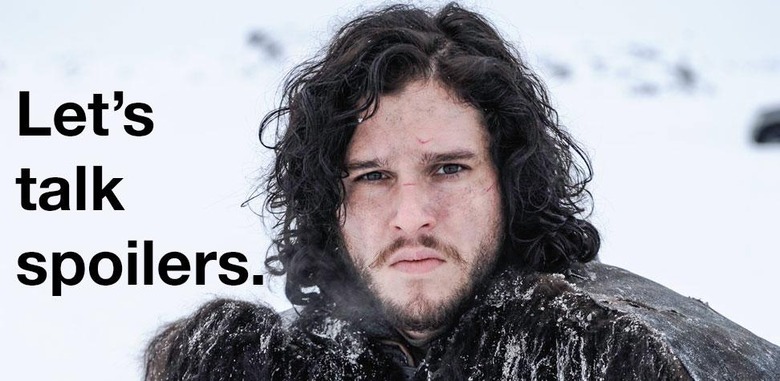 A recent interview with the Dutch-language magazine Humo, Harrington spoke of his contract with the show Game of Thrones. Note that Game of Thrones is set to end in the year 2018, one way or another.
Kit Harington: I had to pass on amazing parts because I was attached to Game of Thrones. So the show is like a double-edged sword to me: I owe a lot to it, but at the same time it has almost completely drained me. Oh well, I try not to think about it too much. The important thing is that I now know exactly how long I am still under contract, and in the meantime...Humo Interviewer: How many more seasons would that be?KH: Nice try (giggles heartily). I can't talk about that. Let's just say that Game of Thrones will remain a part of my life for a while, I'll probably be in my thirties when it's over. One thing's for sure: the day I'm no longer on Thrones is the day I'll bury myself in movie projects (laughs).
In addition to this, fan site (one of some high repute) Watchers on the Wall have reported a massive battle being filmed in Saintfield, Northern Ireland. The following image (captured in Google Maps) shows (generally) what this town looks like – lots of open area, green trees, grasslands.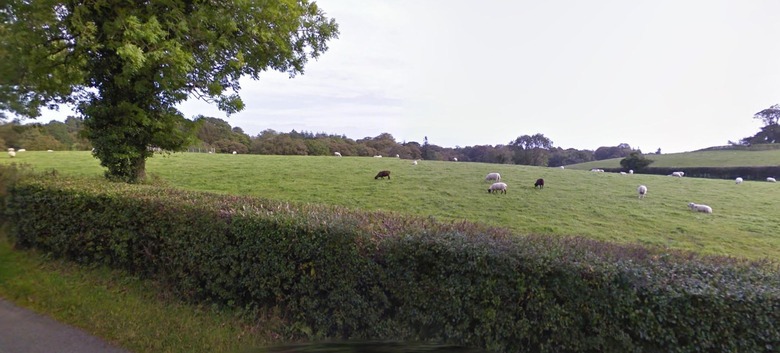 According to the Watchers, "the battle will involve many northern armies fighting including the Umbers, the Boltons, wildlings and more! ... Kit Harington a.k.a Jon Snow was also seen at the location, participating in shooting this week."
This is after Harington was spotted in Belfast with fellow Game of Thrones actor Iwon Rheon, aka Ramsay Bolton (or Ramsay Snow, if you prefer). Belfast is the capital of Northern Ireland and just about 35 minutes drive from Saintfield.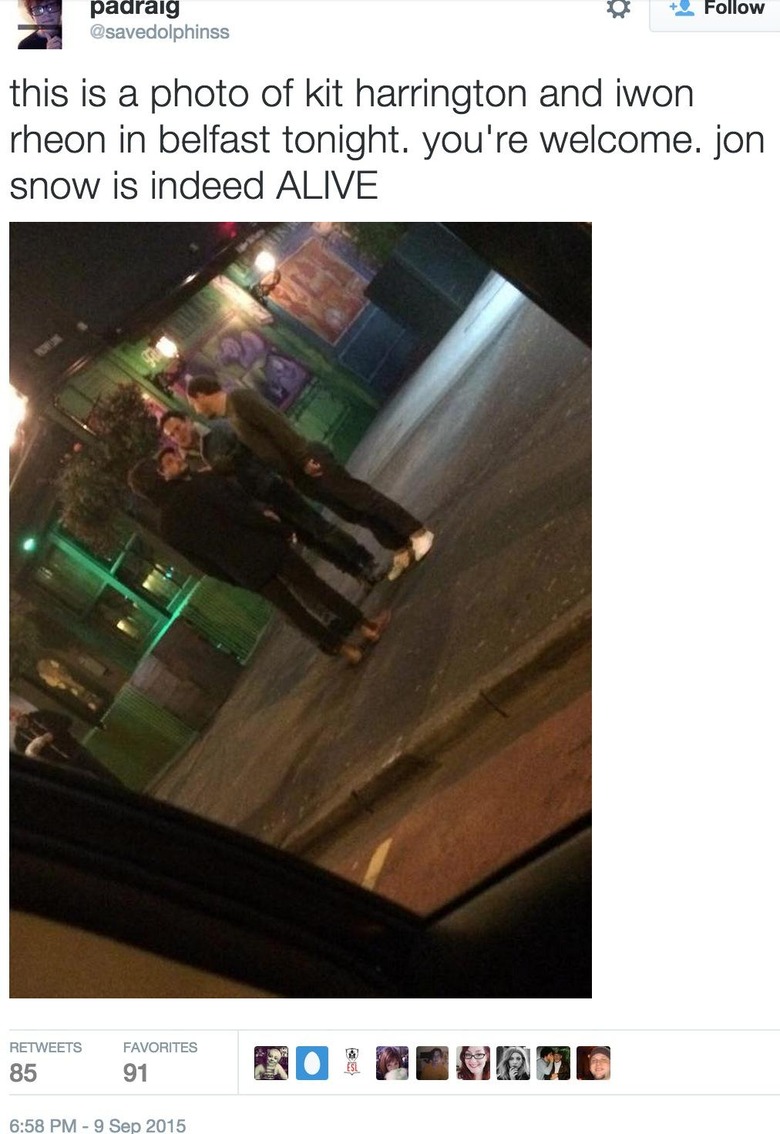 Sound like enough proof to you that we'll be seeing more Snow in the next couple of seasons of Game of Thrones? We shall see!