Kirin 980 on Huawei Mate 20 to be world's first 7nm chip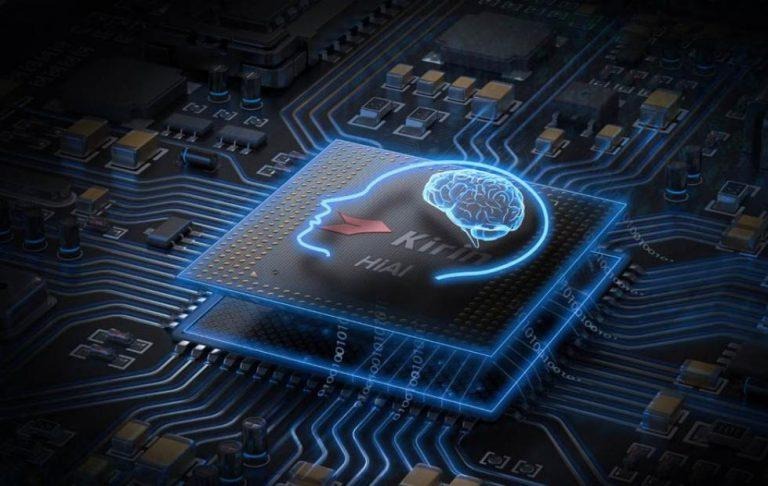 Although the Samsung Galaxy Note 9 has yet to ship to owners, Huawei is already making sure that consumers know that this is no upgrade. It is trying to play on the phablet's lack of fancy new features, like triple cameras or a new processor. A ground-breaking upgrade is still coming, it implies, and it won't take a rocket scientist to conclude that it's talking about the upcoming Huawei Mate 20. While it probably won't add a fourth camera to its back, Huawei is going to put the focus, no pun intended, on the Kirin 980, which it will boast to be a world's first system-on-chip.
That's primarily because the Kirin 980 will make use of ARM's new Cortex-A76 design. Announced back in May, this CPU is the first to bring a 7 nm FinFET process to devices. In CPU terms, smaller is better. This is the same Cortex-A76 that was just highlighted in ARM's roadmap to pave the way for ARM-based laptops within the next two years.
It won't all be Cortex-A76 cores, though. Gearburn's report describes the Kirin 980 as an octa-core SoC with four Cortex-A76 cores and four Cortex-A55 cores. The latter is "power-efficient" of the two though Huawei has yet to detail whether it is also based on a 7 nm process or if still uses last year's 10 nm.
Aside from this, very little is known about the Huawei Mate 20 and its Pro and, recently, its Lite siblings. All three are expected to have notches, as usual. The Huawei Mate 20 Pro is at least expected to get three cameras, inheriting from the Huawei P20 Pro earlier this year. Huawei will undoubtedly put an emphasis on the processing muscle of the smartphones, including its AI and GPU Turbo features. How it plans to keep things cool, however, is something we'll have to wait and see at IFA in a few weeks.