Kingnovel K-R42-1 Android TV box appears to continue Google TV split

This week the folks at Kingnovel have released a device by the name of K-R42-1, a so-called "Android TV box" made to utilize the mobile operating system on your big-screen television machine. What's odd about this machine – and similar television boxes running Android – is the fact that Google makes their own "Google TV" platform that also works with Android at its base. The differences between this machine's Android and Google TV's Android are slight.
Inside the K-R42-1 Android TV box can be found a 10/100 ehternet jack for web connectivity , 2GB of RAM, and a Rockchip RK3188 ARM Cortex-A9 quad-core processor. In addition to its ethernet jack this machine connects to wi-fi and features an external antenna to boost wireless connectivity. The K-R42-1 also works with Bluetooth 2.0, has 8GB of internal storage and has a microSD card slot for memory expansion.
Oddly you'll find a 3.5mm headphone jack on the side of this box – strange because generally you'll be sitting quite a ways away from it whilst enjoying your television programming. Up front is an IR (infrared) sensor for use with the wireless remote control that comes standard in the box – it'll be interesting to see if this continues to be a trend now that device like the Samsung GALAXY S 4 and HTC One work with IR-blasters for controlling media devices of all kinds.

Word has it Android 4.3 may have infrared driver integration, making devices with IR in or out all the more useful. This machine works with Android 4.1.1 out of the box with no word of Android updates in the future – but you never know!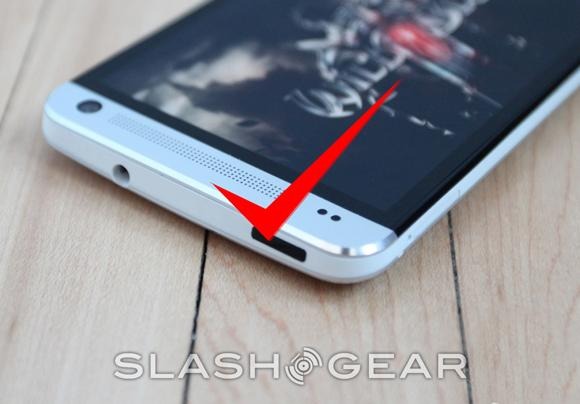 This device works with a standard USB port, SPDIF, full sized and micro HDMI, a single A/V port, and DC power in. You'll find this machine being called MK888 in some stores, with a price of $96 USD attached to it. It's not going to be easy finding this device in the USA, mind you, and as Google TV continues to push for Google's vision of the Android-integrated television, devices like these aren't going to be too prevalent in the USA any time soon.
SOURCE: Liliputing