Kingdom Hearts 3 revealed - as a mobile game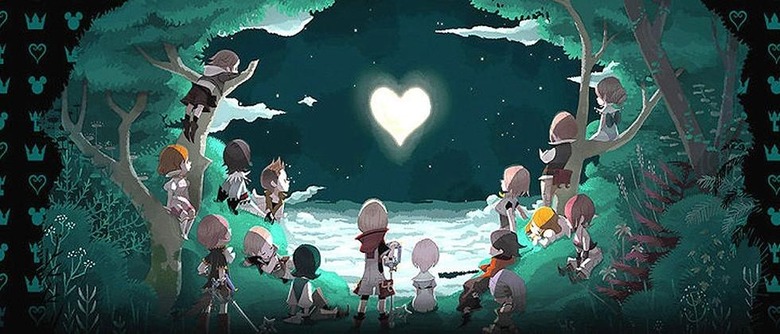 Today Kingdom Hearts Unchained was revealed by Square Enix in a bid to hold the hearts of those that've been waiting for the third big installment of this game franchise. Unfortunately, this wasn't exactly the game the crowds at E3 2015 were looking for. Especially when the teaser suggested that Kingdom Hearts 3 was coming for consoles and for the PC. We've still got Kingdom Hearts 2 and II.5 to love – and there's always a hope for a Kingdom Hearts 3 release in the next year!
This isn't Kingdom Hearts 3, Square Enix. It's not even Kingdom Hearts Unchained – it's a re-naming and re-dubbed version of a game released in Asia months ago. This game was called Kingdom Hearts Unchained Key, and it's going to get a little confusing being released in the United States with an ever-so-slightly different name.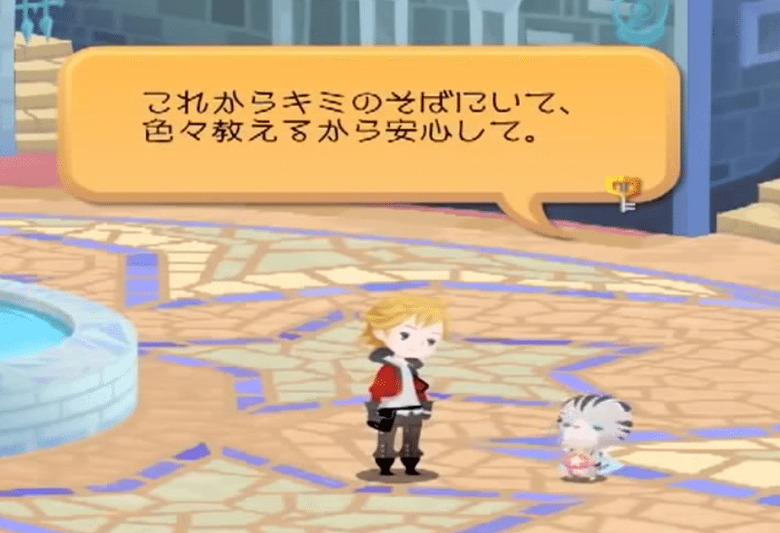 So this game will come to iOS, and it'll come to Android. We can cross our fingers extra hard and hope that it'll be released with controller support for Android TV so we can play on NVIDIA SHIELD, but we won't be counting especially hard on it.
The good news is, Square Enix suggests this game will be released with storyline tying in to Kingdom Hearts 3.
The game that isn't out yet. The game that has yet to get a release date.
Below you'll see the E3 presentation by Square Enix. Note particularly the bits where the audience is super thrilled about the release of Kingdom Hearts 3, then the less-than hearty claps when the gameplay video has been revealed in full.