Don't want to buy an Xbox One but want to use the second generation Kinect for your Windows PC? Look no further and wait no longer. Microsoft has just updated their pre-order page for Kinect for Windows v2, showing that the highly popular sensor will be heading out to buyers starting July 15
Ever since Microsoft unveiled this rather innovative motion and 3D sensor, the Kinect has been taken to places beyond its original gaming intent. Of course, there will always be games that will let you ditch the controller in exchange for some physical movement (giving you some exercise to boot!). But the Kinect has also been used in manufacturing, environment monitoring, and other motion-based applications that one can think or wouldn't usually think of.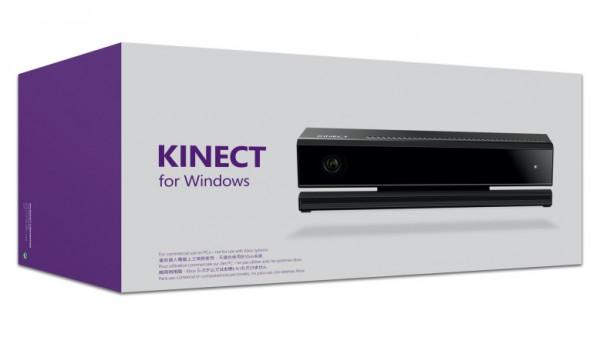 When the Xbox One arrived last year, it came with the new Kinect, no questions asked, no choices given. This left PC owners with no new toy to play with. Ironically, this bundling has actually earned the ire of some gamers, who would prefer to have nothing to do with the fancy controller. Despite how Microsoft wanted gamers to love the Kinect, it eventually caved in and started offering Xbox Ones without the sensor bar.
It has also found more welcoming arms in the PC crowd. Not just PC gamers but also app developers. When the company started accepting pre-orders for Kinect v2 last month, it also called on developers to get their apps and crazy ideas ready in time for the eventual launch. Well, that launch is coming next week and hopefully there will be a wide variety of content waiting for buyers in Windows Store.
As indicated before, Kinect for Windows v2 costs $199, or ₤159 across the pond and will launch July 15. Developers who want to take advantage of the hardware will need to acquire a license for the Kinect for Windows SDK 2.0 to developer apps for Windows Desktop and Windows Store a.k.a. Windows 8 "Modern" apps.