Kindle gets Word Wise and Family Sharing update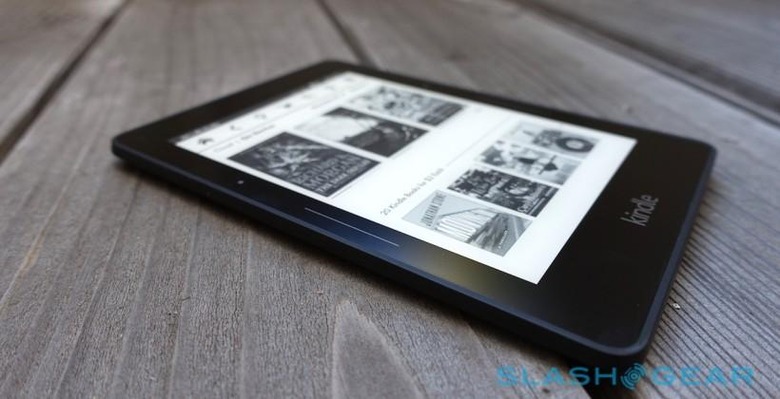 We may receive a commission on purchases made from links.
Ebooks aren't the only thing Amazon's Kindle ereaders can get wirelessly, with the big online retailer pushing out new features to give extra insight into tricky words along with Family Library ebook sharing. Hitting the Kindle Voyage, $79 Kindle, and Kindle Paperwhite automatically over the next few weeks, the updated firmware enables Word Wise among other new tech, floating definitions over trickier words so that children and non-native-speakers can get a head-start on understanding without having to tap through to the regular dictionary.
A preloaded dictionary has been a part of the Kindle experience since the start, but Word Wise brings it to the fore. Tapping the floating definition opens up synonyms and more details, and if Amazon's guess on how good your understanding of English is isn't quite right, a slider can adjust how many or few such pop-ups you see.
Word Wise won't work on every ebook, however. Amazon says that it's currently enabled on "thousands of titles," like The Hunger Games and Wonder.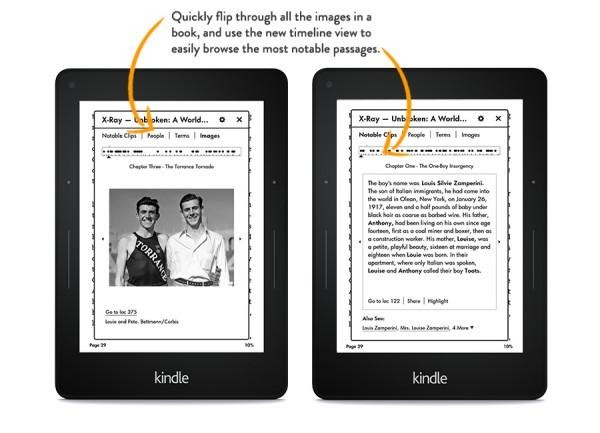 X-Ray for Books has also been updated, with support for showing just the images in a title, or pulling out the most notable passages. "About This Book" is expanded with more on where the title comes in an overall series, plus a biography on the author themselves.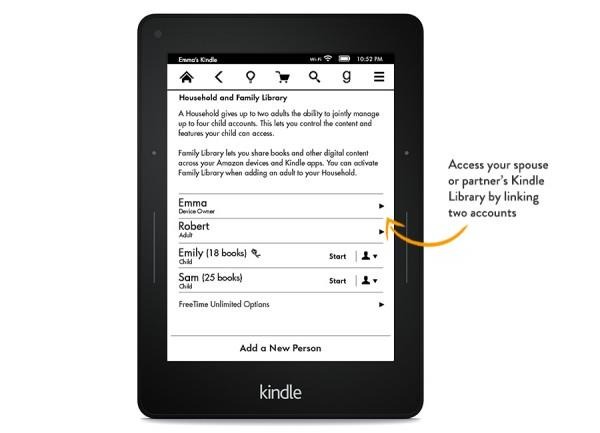 Elsewhere, there's new support for Family Library, which allows two Amazon accounts to share ebooks they've purchased with each other, and Kindle FreeTime Unlimited. Priced at $2.99, it offers up unlimited access to a range of children's books like Harry Potter.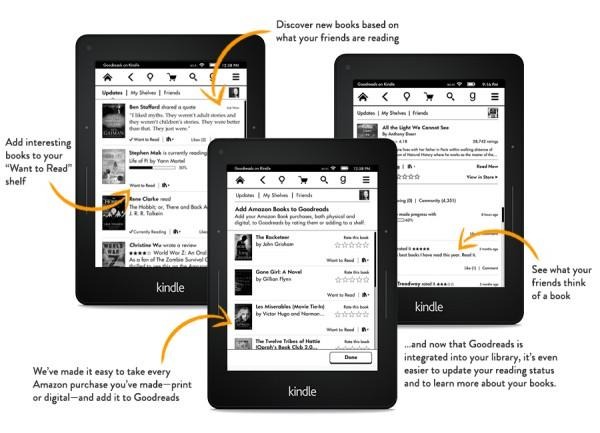 Goodreads integration now shows what friends are reading and where they're up to, as well as publicizing what you've been reading yourself, with more information from reviews and ratings on the virtual shelves. Search now covers the local Kindle library with Goodreads content and ebooks available to buy.
If you have one of the three supported Kindle models it should automatically update to the new firmware sometime in the next few weeks, just as long as you leave the wireless turned on and connected. If you can't be patient, however, you can trigger the update straight away at the link below.