Kindle for Android update brings Word Wise and more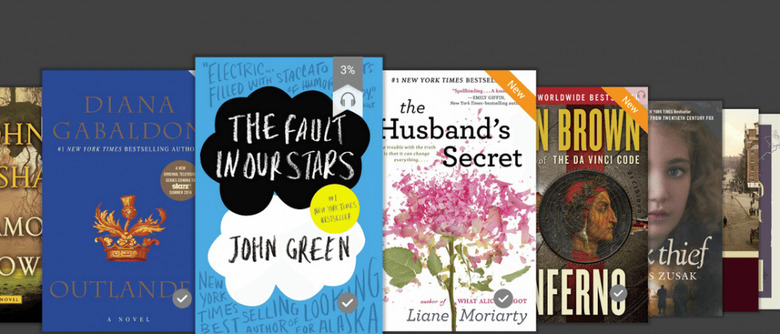 Amazon has pushed out a new Kindle for Android update, and with it comes the Word Wise feature, as well as a handful of other changes that round out the overall product. Word Wise allows users to have definitions for hard words automatically displayed above the word, aiding in the reading process without slowing the user down. Other features include the ability to make flash cards and improved manga navigation, among others. Also coming with the update are some bug fixes.
Word Wise is the most notable addition to the app, which now sits at version 4.11.0. It particularly is useful for those learning to read English, and children working on their vocabulary. It eliminates the need to pause while reading to search for the definition of a particular word.
It extends beyond that, however, also offering the ability to see the word's definition in different contexts. The feature doesn't appear to be available for every book, however, with Amazon saying in a statement that it is "available on many popular English language titles".
Joining Word Wise is the ability to create flashcards from textbooks as a study aid, to control Audible playback without leaving the page you're on, to look up any word desired in a dictionary, to see popular highlights that other Kindle users have made, and to learn more about a book and its author before beginning to read it.
Download on Google Play