Kindle Ebook Loans Arrive In 11,000 Libraries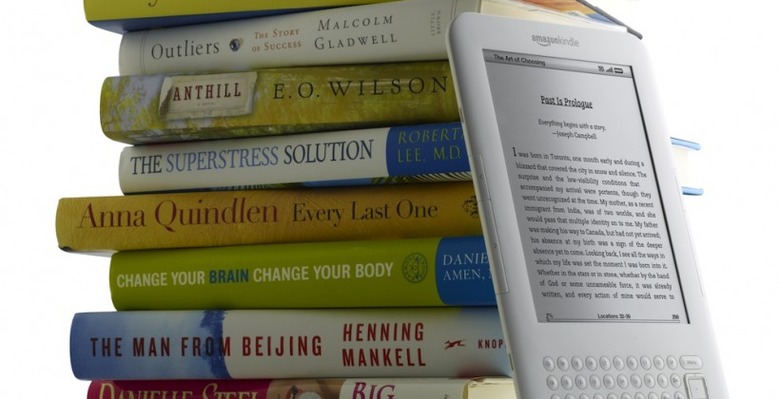 We may receive a commission on purchases made from links.
Amazon has kicked off its library ebook lending scheme, offering Kindle books at over 11,000 libraries across the US. Supporting both Amazon's dedicated Kindle ereaders and its various apps for iPhone, Android and other platforms, the local library system allows notes and highlights to be made of borrowed ebooks just as is the case with purchased ones.
Each library participating in the scheme will be responsible for handling its own loans, with users requiring a valid library card if they want to borrow a title. Delivery can either be via Whispernet, Amazon's wireless system (though only using WiFi, not 3G), or via a USB connection. If you subsequently purchase the ebook yourself, your notes and bookmarks will be pulled over automatically.
The system uses OverDrive for its DRM and lending, and loan periods will vary depending on what individual libraries have decided. Other OverDrive implementations range from 7-21 days, however, so we're guessing that's likely to be the case with Kindle books. A reminder will be flagged up automatically when there's three days of the loan period left.