Kindle 3G with Special Offers slices off $25 in return for ads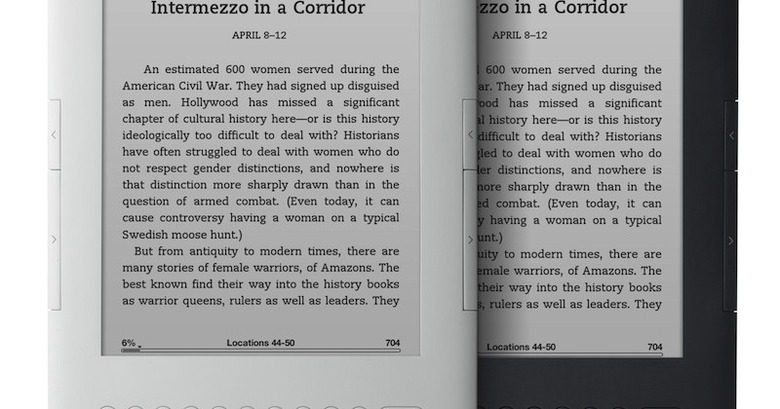 We may receive a commission on purchases made from links.
With Amazon's Kindle with Special Offers already being the best-selling model in the company's ereader range – despite having only hit virtual shelves in late April – it's little surprise that the retailer has rolled out a second version. After the WiFi-only original (with its $114 price tag) there's now a Kindle 3G with Special Offers, undercutting the regular 3G model by $25 at $164.
As with the WiFi-only version, the new Kindle 3G with Special Offers shows adverts along the bottom of the homescreen as well as sponsored screensavers when the ereader is in standby mode. They're not inserted into ebooks, however, and Amazon allows readers to set their preferences as to what style of screensavers they'd like to see more of.
$25 is only a few ebooks-worth of savings, but in the race to making ereaders as cheap as possible – and given the 3G version still comes with a subscription-free wireless connection – it's good to see Amazon carve away at the Kindle's price tag. The Kindle 3G with Special Offers is available in the US now.
[Thanks Paul!]