Kindle 2 to debut with exclusive Stephen King story?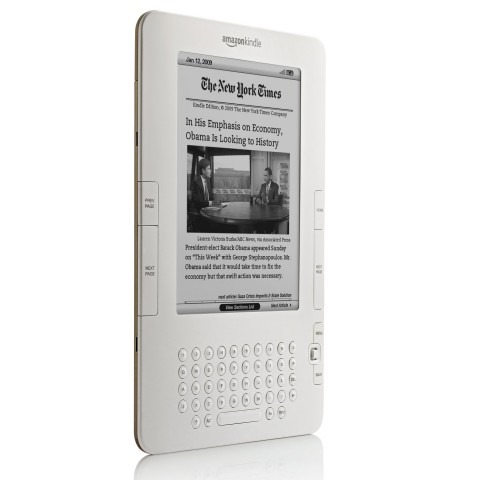 We're fully expecting Amazon to announce the Kindle 2 this morning, but if the Wall Street Journal is to be believed then there could be more than just a new ebook reader on the cards.  The paper is reporting that Amazon have persuaded author Stephen King to pen an exclusive work that will only be available on Kindle.
It's unclear whether this will be a permanent exclusivity arrangement or for a limited period.  According to the WSJ, the new story features a Kindle-style ebook reader playing an unspecified role, though neither King nor Amazon or the author's current publisher would comment on the rumor.
In addition, case manufacturers have already begun to list their accessories for the Kindle 2, with numerous models from Carl Haan as well as Patagonia, Belkin and others.  The Amazon press conference is due to kick off this morning in New York.