Kim Dotcom banned from Mega over piracy claims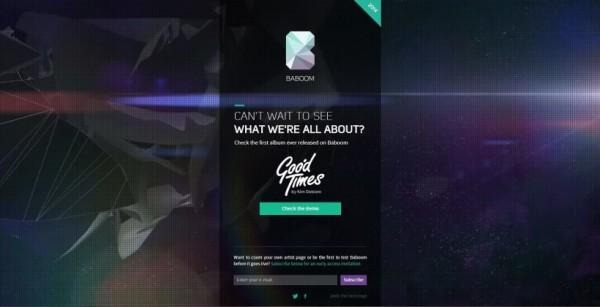 As you might recall, Kim Dotcom — the subject of numerous legal battles and founder of file-hosting service Mega — soft-launched his own single album Good Times back in January. It has been available through Mega for some time now, but began having troubles back in September when IFPI — which represents many big-name music labels — started hitting it with takedown requests over alleged copyright infringement. That had rolled out into a story of unknown pranksters and blindly sent takedown requests, and now months later Kim Dotcom has been banned from his own site for sharing his own album.
After takedown notices began hitting Dotcom's Good Times album, the folks at TorrentFreak figured out the cause — pranksters that were posting links to the album online with titles for other copyrighted content. IFPI allegedly then repeatedly hit Mega with takedown notices, never vetting the links it was targeting for authenticity.
This caused the album to be taken down multiple times, only to be reinstated later on. Takedown requests were apparently still forthcoming, however, and because of them Mega banned its founder over "multiple violations of our Terms of Service."
Of course, the account and links will likely go live again at some point. It does, however, represent another example of legitimate links being swept up into the piracy-targeting systems used by various industry entities. We've seen examples of this before, such as in late 2012 when things like news articles were targeted.
SOURCE: TorrentFreak