"Kill Switch" smartphone legislation dies in California vote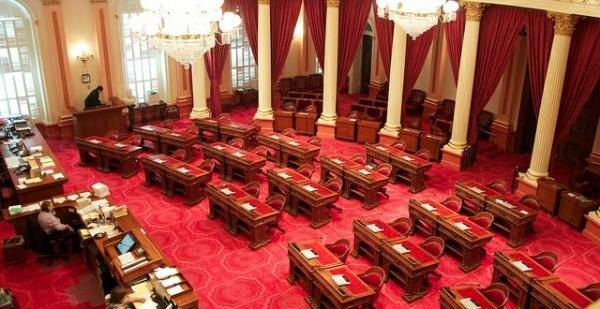 The smartphone kill switch has been temporarily defeated in California, narrowly missing a mandatory minimum vote by state legislators on the floor of the state Senate. The concept, which would make it mandatory for smartphone manufacturers to include software to make it easy to disable a phone should it become stolen, will not make its way to the Golden State.
The issue of theft, says California State Senator Mark Leno, is an "epidemic". According to the FCC, roughly one-third of the robberies in the US involve a smartphone. The bill, led by Leno and San Francisco District Attorney George Gascon, aims to make a widespread issue fodder for state regulation.
In San Francisco, half of thefts involve phones or tablets, and that number umps to 75% when you head across the bay to Oakland. The NYPD famously created a special department to deal with such thefts, lending credence to the argument here. As for the California vote, Leno said "With their 'no' vote, 17 members of the Senate chose to protect billion dollar industry profits over the safety of the constituents they were elected to serve".
The bill was defeated by not reaching the minimum number of "yes" votes, getting 19 in favor and 17 against. One legislator abstained form voting, but that wouldn't have helped — a bill needs a minimum of 21 votes to pass. Leno isn't done with his fight, though. He intends to take this up again next week. "The game is not yet over," Leno said.
Via: CNET