KickassTorrents returns to the Internet after owner's arrest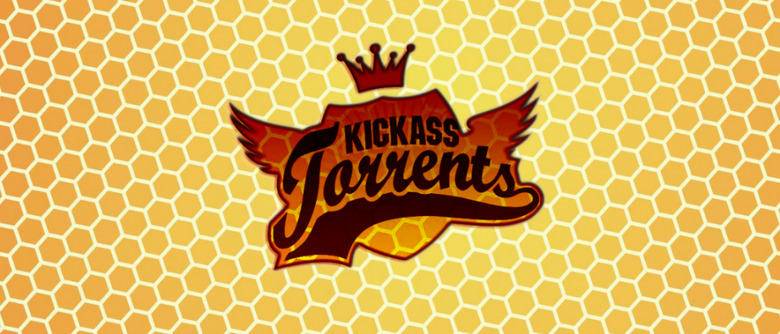 Yesterday, US authorities announced that Artem Vaulin, the alleged owner of KickassTorrents, was arrested in Poland on charges of copyright infringement and money laundering. It wasn't long after that KickassTorrents went down, as they usually do when something big like this happens to the person running the show. However, it would appear that KickassTorrents has returned to the Internet in at least some capacity, showing the quick turnaround dedicated torrent users can be capable of.
In fact, a number of KickassTorrents URLs have popped up, with The Verge speaking to the creators of one of them, KAT.am. Obviously, the creators of the site wanted to remain anonymous, and say that anonymity will continue, as the creator and hosting information is "well hidden behind Cloudfare." That effort to remain anonymous is important too, especially considering what the US is charging Vaulin with.
The creators of KAT.am don't seem to be interested in just bringing KickassTorrents back online, however, as they're also rolling out a mobile app for the site. They went on to promise that everything from the old KAT will remain intact, whether that's the site's collection of torrents or its submitted comments.
So, while US authorities presumably have Vaulin on the way back to the States to stand trial for the crimes they charge him with, any notion they had about taking KAT offline for good seems to be misplaced. Of course, torrent sites rising from the ashes of what once was after a major shutdown is nothing new, so while the US apparently wants to dissuade folks from starting up torrent sites by going after owners of the high-profile ones, that doesn't exactly seem to be working. In any case, we'll have more on the whole KAT fiasco as it develops, so stay tuned.
SOURCE: The Verge