Key Lime Pie console and smartwatch showcase could demo Android's UI expansion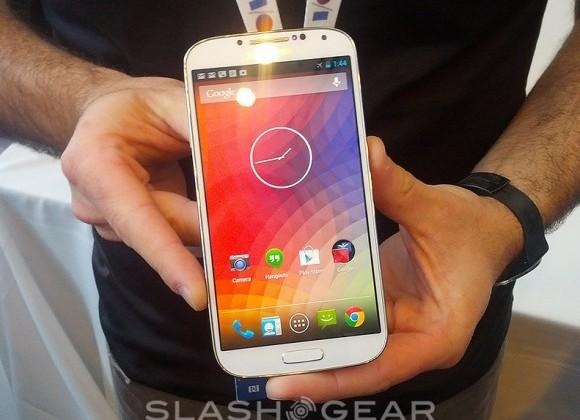 We heard yesterday of rumors that Google is preparing a host of new devices, including their own Android-powered game console, smartwatch, and a refreshed media streaming device, similar to the Nexus Q. One of the more interesting tidbits, however, is that these devices could be running the next version of Android: Key Lime Pie, which could tell us a lot about Google's plans to expand the Google's own Android UI past smartphones and tablets.
Currently, Android is available on devices other than tablet and smartphones, but companies have to make their own custom UI in order to get it to really work properly, like on the OUYA gaming console, for instance, where it runs Android, but the console has its own user interface that looks nothing like Android on a smartphone or tablet. However, that could change.
Key Lime Pie could broaden Android's user interface and flexibility, which could address the complaints of the poor UI on the OUYA console, although if Google is planning a gaming console of their own to challenge the OUYA, the search giant may not give that kind of flexibility to competitors.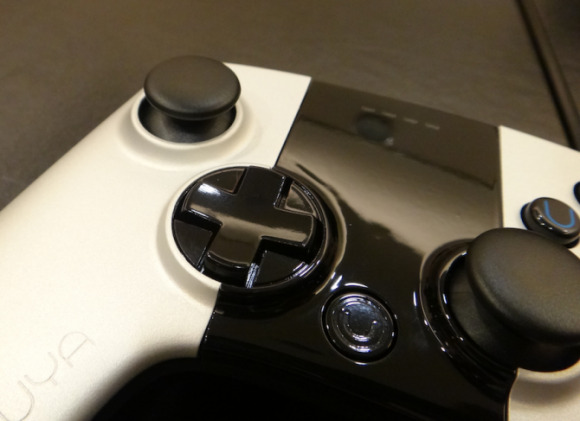 However, it's said that Key Lime Pie would also be implemented on smaller, cheaper handsets that would sell in developing markets around the world. The Wall Street Journal says that this is what Google is going to do, and Key Lime Pie will be "better tailored to the lower-cost smartphones prevalent in developing countries."
The push towards a more unified Android UI on other devices besides smartphones and tablets could definitely be in the cards, and it's possible that smartwatches, game consoles, etc. would have the same basic Android user interface, but the size would adjust depending on the size of the screen, and the UI could change just slightly depending on what input options users have. Would this rid the Android world of custom UIs from phone manufacturers? Most likely not, but we could see more and more Android devices other than smartphones and tablets that all have roughly the same standardized UI. However, we'll ultimately have to wait and see what Google does come this fall, which is the speculated time frame for when we could see Key Lime Pie.