Keurig Kold soda machine discontinued, company lays off 130 workers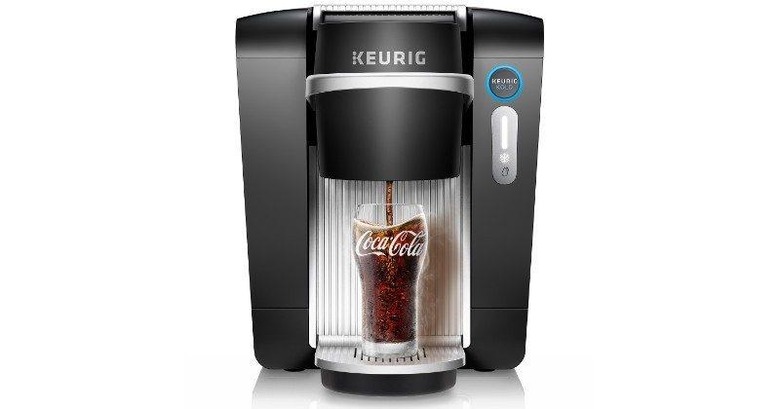 It's sad news for Keurig, but not terribly surprising: the company's pod-based soda machine, the Kold, has been discontinued. Consumers weren't interested in the Keurig Kold, and it's not hard to see why — the machine cost nearly $370 USD and each pod, which produced one soda beverage, cost about $0.50. Considering a 12-pack of soda cans typically costs between $3 and $5, it would have taken a lot of soda consumption to make the machine worthwhile.According to the AP, Keurig Green Mountain (the company) plans to lay off 130 of its employees as a result of the discontinuation, with the vast majority of them being located in Vermont. Most of the employees being let go of are said to work in support and manufacturing roles for Kold.
The machine was only announced in September 2015, and so those who forked out a few hundred on the machine and pods will be seeing a full refund for the cost of the machine. Despite this flop, the other areas within Keurig appear to be continuing on as normal and aren't affected by this decision.
Keurig became famous for its pod-based coffee machines, though some have likened that popularity to an environmental disaster. The company has attempted to expand beyond just coffee, using its pod-based technology to create soda, obviously, as well as another initiative that offers soup-in-a-pod.