Kate Winslet, Michael Stuhlbarg tipped to join Steve Jobs movie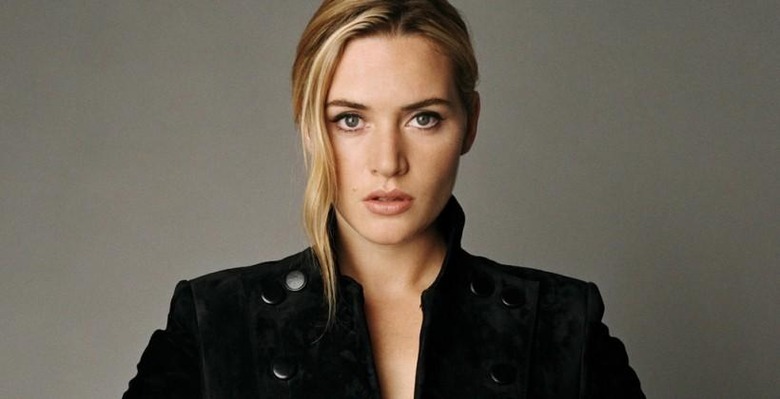 As work on the Aaron Sorkin-penned biography movie of Steve Jobs continues to move forward, the full line-up of actors continues to shift. With Michael Fassbender only recently confirmed to be starring as Jobs, and Seth Rogen to portray Apple co-founder Steve Wozniak, there are still a number of important and supporting roles that are unaccounted for. After recent negotiations, the latest Hollywood buzz is that actress Kate Winslet may be joining the cast, along with actor Michael Stuhlbarg up for considerations.
Academy Award-winning Winslet has been reported by Variety to be up for the lead female role in the Danny Boyle-directed film. It isn't clear exactly what character Winslet may end up playing, as it's been noted before that important females to be depicted in the movie include Jobs' daughter Lisa Brennan, and Katie Cotton, Apple's former head of PR. Prior to Winslet, Natalie Portman was in talks for the role, but decided to pass earlier this month.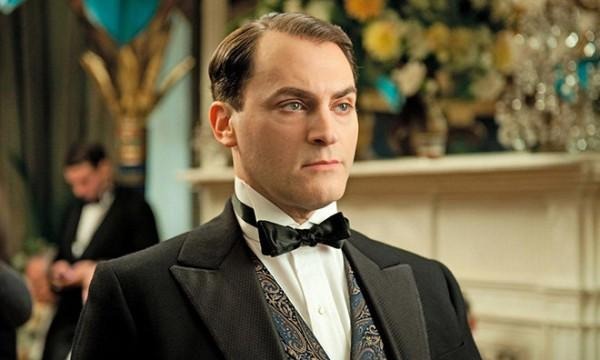 Stuhlbarg, known most recently for playing the character Arnold Rothstein in the HBO drama Boardwalk Empire, is believed to have been chosen for the role of Andy Hertzfeld, an operating system programmer from the original Macintosh team. Confirmation of Stuhlbarg's participation, however, remains forthcoming. Variety also notes that actor Jeff Daniels has been looking to take on the role of John Sculley, Apple's former president, but no firm offers are said to have been made yet.
Lately is seems as if every other week there are changes being made to the Jobs movie's production. Prior to Fassbender's casting, the role of Jobs was hoped to be filled by stars Christian Bale and Leonardo DiCaprio, but both declined. In addition, the movie shifted studios late last month, with Sony Pictures dropping its rights due to scheduling conflicts, and Universal Pictures quickly taking over. As of now, production is scheduled to begin in spring 2015, so it still be some time before final casting can be put to rest.
VIA Apple Insider
SOURCE Variety