Fassbender rumored to take role as Steve Jobs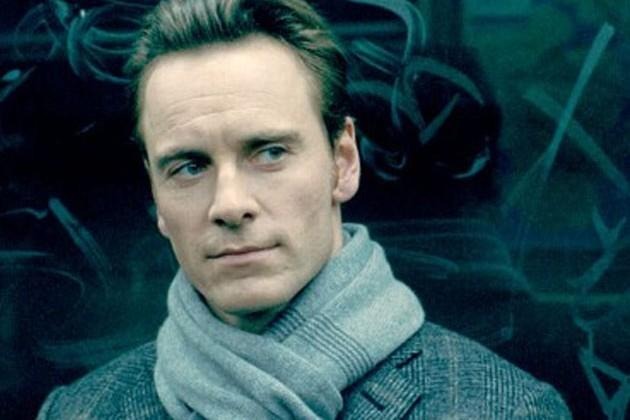 It seems like nobody wants to play Steve Jobs. The upcoming Aaron Sorkin-written biography of Jobs has had several big names attached to it, but the two most notable — Leonardo DiCaprio and Christian Bale — both backed out for their own reasons. Now, we're hearing a new contender has emerged from the fog, and he might be the best we've heard of, Bale withstanding. Michael Fassbender, who has donned the Magneto crown in the X Men franchise reboot, is rumored to be up for the job of Jobs.
Though Fassbender is still knee-deep in controlling metal with his mind bullets, the source for this rumor says accommodations can be made in his X Men schedule to afford him the opportunity to play Jobs. That reportedly lines up with Sony's wishes to have the Jobs movie into pre-production by this Winter.
The rumor also says the filmmakers like the idea of Fassbender playing Jobs.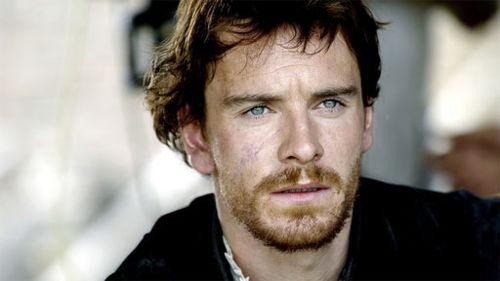 Aside from Benedict Cumberbatch, Fassbender may be the best actor still available to take on the Jobs role. Whether or not he's willing is another matter altogether.
Though Bale was my overriding choice to play Jobs (for a variety of reasons), Fassbender is also exciting. He'd probably be a good counterpart for a Seth Rogen/Steve Wozniak character, and he's pretty versatile.
Who do you think should play Steve Jobs? Would Michael Fassbender make you want to go see it, or did Bale begging off the role disappoint you too much? Let us know in the comments section below!
Source: Deadline