Karma Go Neverstop Puts A Cap On Data, Not Speed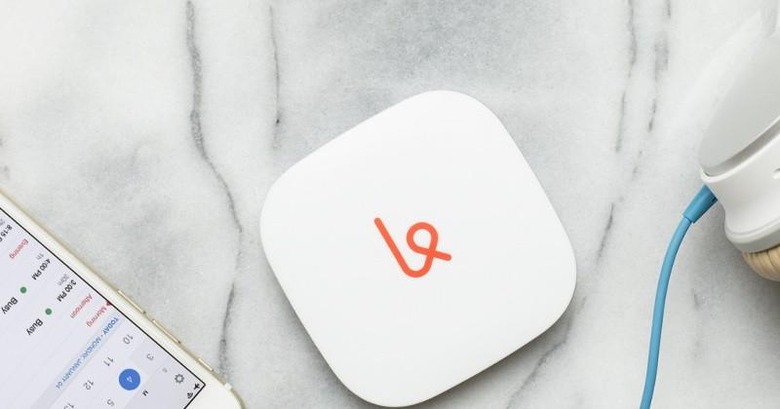 These days, the word "unlimited" no longer really means unlimited. It's more like "unlimited except". Sometimes that's because it almost seems like human nature to abuse such untethered offers. At least that is what Karma experienced, the hard way, when it launched its unlimited Neverstop service. What was intended to be a painless way to connect to Wi-Fi hotspots across the country was turned into a backup or streaming connection at home, with users raking in over 1,000 GB. And that's for a single month only.
Karma Go is a mobile hotspot service that offers Wi-Fi in as much as 460 cities in the US. Last month, Karma unveiled its own form of unlimited data plan. Perhaps trying to outdo conventional carriers but not learning from their mistakes, Karma didn't really put any sort of limit to that.
By January, it saw the amount of data spike up to unreasonable heights. A survey revealed that apparently some customers used Karma Go at home instead of what it was intended for, when you're up and about. Some users have also managed to bypass Karma's checks that blocked heavy streaming services. Obviously, things had to change.
Karma at first thought about reducing the offered speed for all customers, regardless of their innocence or guilt. After some feedback, however, they relented. Neverstop subscribers will still enjoy 5 Mbps speeds, any time, anywhere. Of course there's a catch. There's always a catch. Users now have a data cap of 15 GB per month. When you reach that, you won't exactly get cut off but you'll see your speed downgraded to 64 to 128 Kbps.
Karma is also offering an incentive for customers to actually save their data. For every 1 GB data saved, users earn a $1 credit. When the new Neverstop policy takes effect, which is today, everyone starts at 0 GB again. Those who still think of using the service for Netflix and friend are encouraged to look for their fix elsewhere.
SOURCE: Karma