Karma Go Hotspot Launches $50 Unlimited Data Plan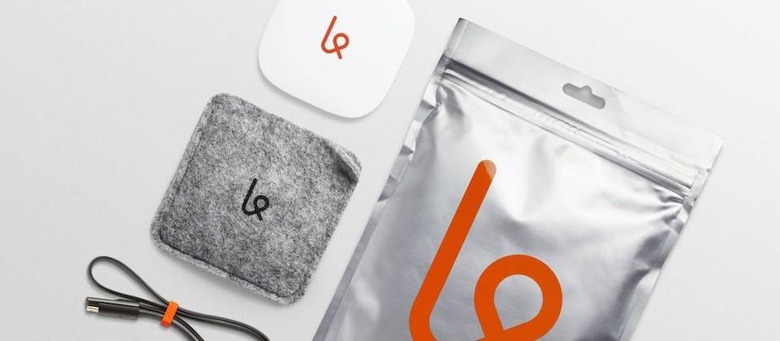 Karma, the makers of the Karma Go WiFi hotspot device, have just announced its second data plan since its latest model debuted this past summer. Now, in addition to the existing $14 per gigabyte Refuel plan, users can choose the new Neverstop option, which offers unlimited data for $50 per month. Just like the pay-as-you-go Refuel plan, Neverstop still relies on Sprint's network with a capped speed of 5 Mbps for downloads and uploads, so it won't suffice for Netflix binges, but with no usage limits or throttling, it could be a godsend in the right situation.
The Karma Go hotspot device is still priced at $149, but true to the company's mentality of simple, contract-less data, it's easy for users to switch between Refuel and Neverstop whenever they like. There's also a Karma app available on iOS and Android, which lets users reload their account when on the pay-as-you-go option.
The interesting aspect about the Karma Go is that the hotspot is meant to be shared publicly, with no way to stop others from connecting. However, that sharing is rewarded, as users on the Refuel plan are given 100MB of data every time someone else connects, and that idea is extended to Neverstop as well, with each person earning the owner $1 off their next bill.
The Refuel option is great for users who only need to rely on the hotspot once in a while, or for short periods. But the Neverstop plan seems like a great fit for those who need to travel often or aren't alway in one place, but need to have a constant data connection.
SOURCE Karma