JVC Marshmallow 2017 series headphones and earbuds arrive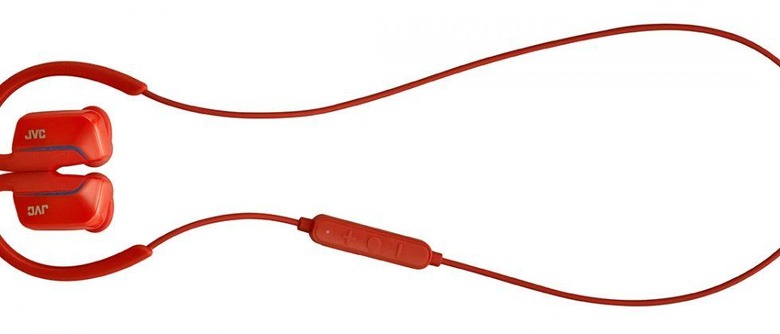 JVC is known for its inexpensive audio products, ones that have surprisingly decent audio quality for their price. Perhaps most popular among the company's headphones offerings is its Marshmallow series, a product line mostly composed of earbuds. If your old Marshmallows are wearing out and you're in the market for a new pair, JVC has several options to choose from, having recently taken the wraps off its new Marshmallow HA-FX39BT, HA-ET50BT, HA-EC30BT, HA-S190BN, and HA-S90BN wireless models.
As mentioned, these new Marshmallow headphones and earbuds are all wireless, and there's a model to suit just about any need. The HA-FX39BT ($49.95 USD), for example, is a pair of earbuds with the neckband design that some love and others hate. This model comes with a microphone and remote control, as well as the maker's new Smart Cable Adjustment for helping keep the cord from tangling.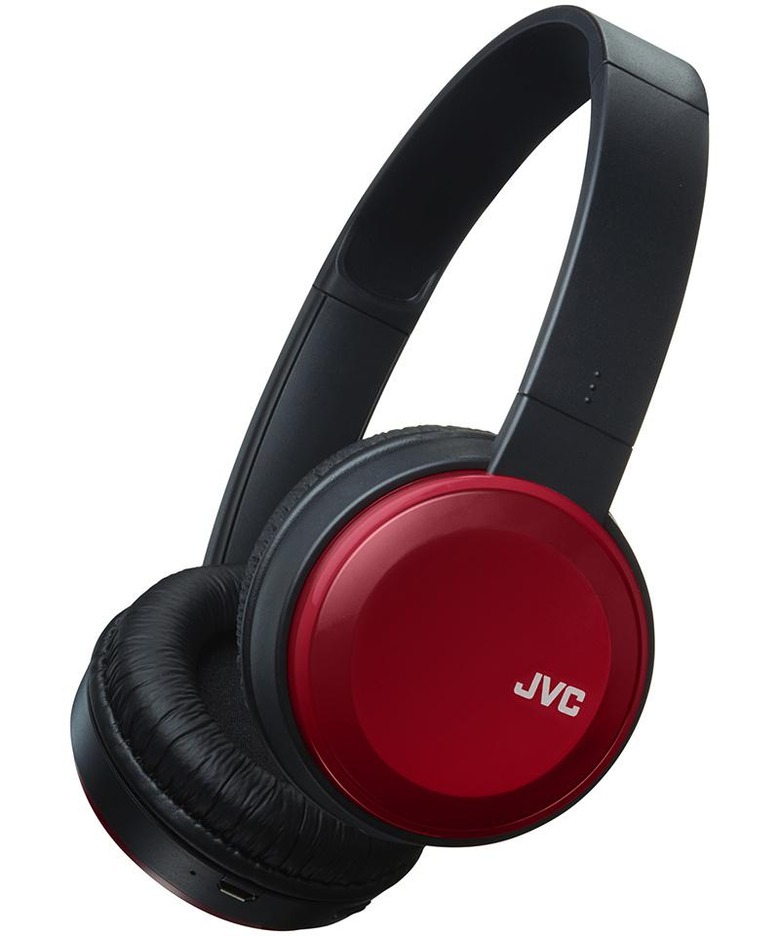 Joining those earbuds are the in-ear HA-ET50T earbuds and the ear-clip HA-EC30BT. These models likewise feature the now-standard microphone and remote control, as well as a water-resistant design and a magnetic clasp for keeping the earbud ends together when not in use. The EC30BT are slightly cheaper at $59.95 USD, while the ET50BT is a solid $79.95 USD.
Earbuds are great, but some people still prefer on-ear headphones, and that's where the noise-cancelling HA-S90BN model comes in. This version of the Marshmallow lineup boasts a long 20-hour battery life when noise cancellation is active, a figure that jumps to 24 hours when not in use. There's also a cord for wired connections, which increases the noise cancellation battery life to a massive 40 hours. This model costs $149.95 USD.
Finally, JVC is offering the cheaper HA-S190BN ($49.95 USD) on-ear headphones with a foldable design and mic/remote combo. The company isn't ignoring its consumer favorite 'Gummy' lineup, either, saying it has a new HA-F250BT offering in that series with a 'splash-proof' design, mic/remote, and nozzle-fit ear pieces for $29.95 USD.
SOURCE: JVC