JVC HP-SX505 Neodymium headphones announced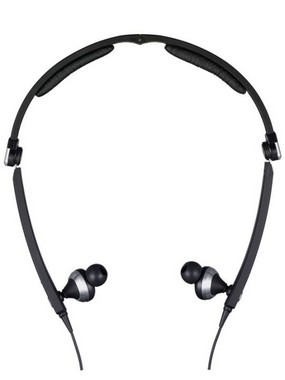 JVC have updated their Neodymium in-ear canal headphone range with the HP-SX505, keeping the same folding design as the earlier HA-SX500 but, according to a company rep, tweaking the specifications.  The new set support a frequency range of 8Hz – 22,000Hz and have a pressure sound sensitivity of 104dB/mW from the 16mm Neodymium driver units.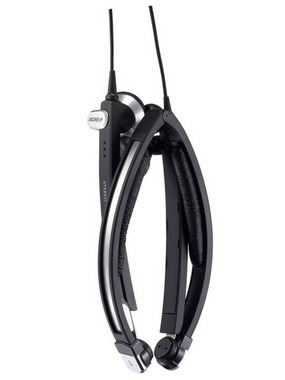 Maximum power input is 200mW, and while the fixed cord is 0.8m long they're likely to ship with an extension (as did the HA-SX500 set).  A brass ring is meant to reduce vibration and "energy loss", though I'm not entirely sure how that's meant to work.
The JVC HP-SX505 in-ear canal headphones go on sale at the beginning of August 2008, with a MRSP of €80 ($125).  They're currently available for pre-order from GeekStuff4U.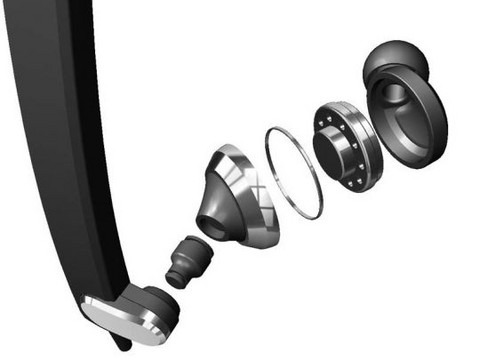 [via Gear Live]