JVC Everio GZ-MS100 Camcorder With YouTube Mode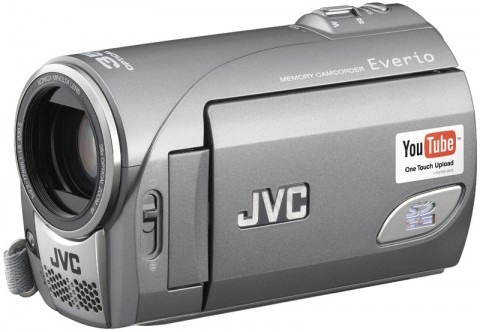 JVC have recognised the truth: nobody wants to film touching memories of their children in high-definition, to keep for all time, but instead short clips of their friends falling over and swilling beer from shoes and uploading them to YouTube. That's why their Everio S Series memory camcorder, the GZ-MS100, has a dedicated YouTube mode, which is intended to make uploading short clips to the internet straightforward. It records directly to a SD card, has a 2.7-inch LCD and 35x optical zoom.
Thing is, it actually requires you to install the accompanying CyberLink software onto your PC, select the shooting mode (which limits footage to 10 minutes) and, when plugged in to the computer, it's still far from an automatic upload. CyberLink does at least help burning footage to a DVD; alternatively, JVC offer a DVD-burner docking station, with the GZ-MS100 having a USB Host port for direct connection. There's digital image stabilization, six digital-noise reduction modes and multiple Program AE modes for filming in different situations.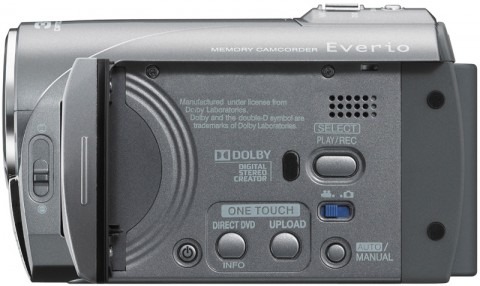 The main navigation controls are touch-sensitive, and there's a Quick Restart mode that sees the camcorder ready to record just one second after the LCD is flipped open. JVC supply a battery good for 2hrs 5 minutes, with optional packs offering approximately double and triple that. The JVC GZ-MS100 will be available in June for $349.99.