Justice Department eyeing cyber attack prevention with new unit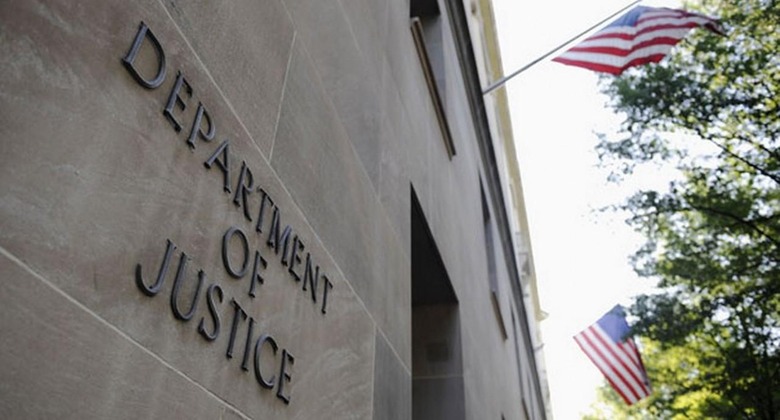 Following the massive attack against Sony Pictures and a recent warning from the FBI regarding malicious software, the Department of Justice has revealed plans to create a new unit in its criminal division that will, among other things, aid the private sector in preventing these kinds of cyber attacks in the future. The news was announced by a Justice Department official today, and aims to also ease public distrust of government surveillance efforts that has resulted following the Snowden revelations.
This new unit will be within the Computer Crime and Intellectual Property section, and will serve to advise on surveillance that takes place during cyber investigations, work with law enforcement officials, and help private companies with preventing these kind of attacks.
The Department of Justice's criminal division leader Leslie Caldwell said regarding the new unit, "It is important that we address cyber threats on multiple fronts, with both a robust enforcement strategy as well as a broad prevention strategy."
This comes at a time when the FBI and others are investigating the cyber attack against Sony Pictures, which resulted in the company's corporate network being taken over and, as of late, private data being released to the public. Speculation has it North Korea is responsible due to the movie The Interview, but North Korea has denied the claims.
SOURCE: Reuters