Just what is ModBook doing for Mac artists now?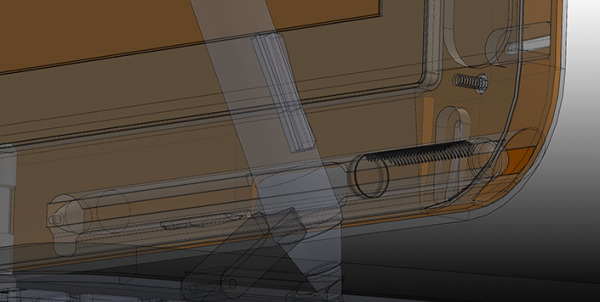 MacBook finagler ModBook is back, teasing what looks to be a new tablet based on Apple's notebook but reworked to suit artists and pen lovers. The unnamed project has been teased in portions over the past week or so, with ModBook promising a full reveal this week. One thing's for sure: there's a stylus involved.
ModBook sprang to life back in 2007, taking a donor MacBook Pro and then reworking it with a touchscreen and stylus. Preceding the iPad by several years, it was certainly a niche product – targeting artists and graphic designers, as we found in our review of the original version – but nonetheless worked surprisingly well, thanks to OS X's little-known touchscreen and pen input support.
Since then, ModBook has roughly kept pace with MacBook Pro releases, most recently pushing out the ModBook Pro based on the 13-inch notebook. However, that was still all the way back in 2012.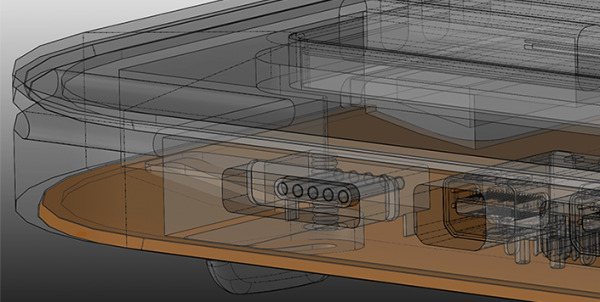 Fast-forward to today, and there's the promise of a new model. Details are scant beyond four teaser pics, but ModBook fans are already weighing in with a few predictions: a 15-inch high-resolution display is requested by some, while others are hoping for a smaller version but following the aesthetic of the unibody MacBooks.
With the recent interest in Microsoft's Surface Pro 3, and the persistent on-again, off-again speculation about an "iPad Pro" with a dedicated pen, you could well argue that the ModBook's time has finally come. Products like Adobe's Ink & Slide for iPad are also trying to deliver stylus support, but without the exact precision (and, to be fair, the expense) of a regular digitizer.
ModBook says it'll tell all on Wednesday.
SOURCE ModBook