July Xbox Update 2018: Release and Details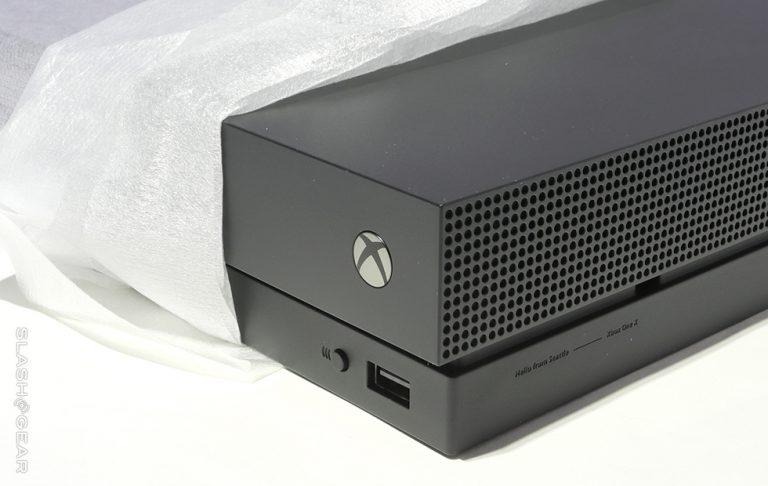 Today we're having a peek at the insides of the July Xbox Update, and what it means to partake in its greatness. This includes such features as FastStart for games (SOME games, not all), Games and Apps grouping, Search Option feature additions, Mixer Share Controller improvements, and console broadcasting and stability improvements. These updates are coming out this afternoon to all users as early as this afternoon.
Broadcasting / Mixer
Streaming should look some amount better than it has in the past, when you're the one streaming from your Xbox One. This update also brings "stability improvements" come in many forms, but Microsoft notes specifically that broadcasting bandwidth-heavy multiplayer gaming should improve. Mixer can now work with full screen broadcasting for webcams – JOY.
Mixer Update
In Mixer, users can now Share Controller – or with a PC, with this latest update, users can share full mouse and keyboard bindings, too. Multi-touch was added, so multiple controls can be used at the same time. Per-channel leaderboards were added too.
Search Update
If you'd like to search for content of any sort, press the Y button in the dashboard. Y will now bring up a search dialogue as well as access to Settings. There'll be a "Press enter for more results" button in there for additional list items.
Grouping Apps, Grouping Games
What's essentially FOLDERS have been added to the Xbox One universe. These are different from Pins. "Groups" as they're called, can be added within My Games & Apps. You can add groups to Home and Guide, and there should be one Group made as soon as your update is complete. That first group is full of pins.
FastStart
At last, there's a quicker way to launch video games. This feature was first announced at E3 2018. "FastStart works by identifying which files are needed to begin playing and prioritizes the download of those files first, enabling you to quickly jump into full-fidelity gameplay while the remainder of your title downloads in the background," said Major Nelson. "Simply find the FastStart-enabled title you want to play in our catalog, hit 'Download' and your console will take care of the rest. It's that simple."
Check for Update
To force-check an update to your Xbox One, head over to Settings – All Settings – System – Updates. You'll need to select Console Update Available if it is indeed available at the time at which you've checked. This system update should be available for you today or within the next several days.