JooJoo gets European launch; new software imminent to address early critique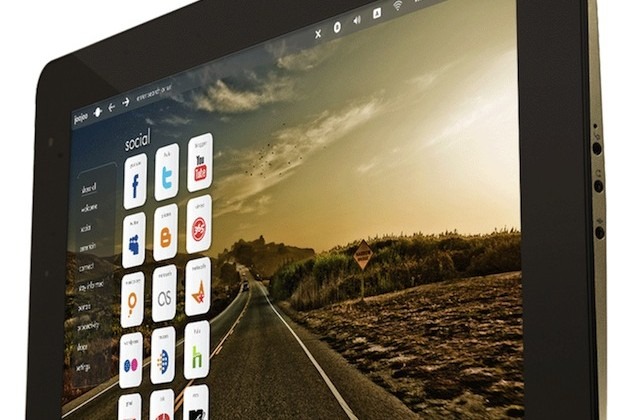 Would-be JooJoo buyers in Europe can now order Fusion Garage's web-slate, with the company's online store being updated to offer international shipping.  The tablet – which is priced at $499 in the US – comes in at £319 ($486) in the UK and €359 ($474) in mainland Europe.  Meanwhile, according to the new Fusion Garage blog, sales have increased as the JooJoo proves it's not vaporware, while the company accepts that they've handled some things poorly and promises a fast-approaching software update.
"We are in the midst of bad joojoo for a very simple reason: We were aggressive in our product delivery commitments, decided to completely revise our UI as we were readying the product for release and our initial units shipped with software that proved to be problematic when put to the test in the real world." Chandra Rathakrishnan, Fusion Garage
The new software – which, it's promised, will be released "shortly" – will apparently address most of the issues initial reviews picked up on.  That will include the ability to play full-screen HD video.
As for comparisons with the iPad, according to Fusion Garage CEO Chandra Rathakrishnan"we may be ambitious but we are not delusional" and they have no plans to position themselves as an "iPad killer".  Frankly we're just surprised to see a gadget that works out cheaper in the UK and Europe than its US price.
[via Blogeee]