Jolla chooses Yandex.Store as the default app store for all its smartphones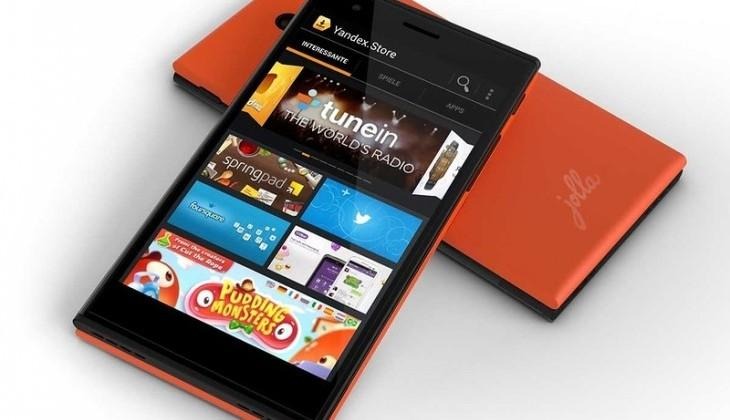 Jolla is a smartphone manufacturer that's been working on some interesting smartphones that it produces. Back in September, the specifications for the Jolla Sailish smartphone were unveiled. The smartphone features a 4.5-inch screen, a 1.4 GHz dual-core Snapdragon processor, and the ability to run Android apps on the device's Sailfish OS.
Jolla has now announced that it has chosen an alternative Android app store called the Yandex.Store to be the default Android app store on all of its smartphones globally. This is an interesting decision considering Jolla could have just as easily chosen the official Google Play store.
Jolla's first Sailfish device is expected to sell for around $515 and supposed to ship by the end of 2013 in Europe. The first carrier to get the device is Finnish mobile network DNA. Jolla made a lot of people who are interested in it smartphones happy when it announced that the operating system would support Android apps.
The Yandex.Store debuted earlier this year and currently has more than 85,000 apps arrayed across 17 categories. The app store does have apps for major companies such as Facebook, Twitter, Skype, and others. It also features a number of game apps, productivity apps, and lots more.
SOURCE: TheNextWeb