Johnson & Johnson will study Apple Watch stroke prevention potential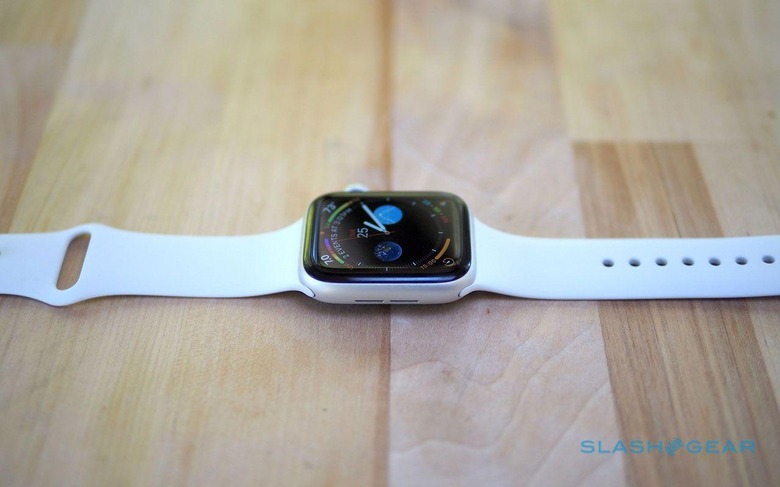 Johnson and Johnson is partnering with Apple to investigate the impact its Apple Watch may have on detecting atrial fibrillation (AFib), as well as the outcomes its may have for these patients, including its potential for helping prevent strokes. The new research study will involve Janssen Pharmaceuticals, which is a J&J Family of Companies member, as well as US-based adults who are at least 65-years-old.
READ: Apple Watch Series 4 Review: This is the one
Johnson & Johnson describes the new study as a multi-year research program, one scheduled to start later this year. Under it, researchers will use the Apple Watch and an app from Johnson & Johnson to determine whether a "new heart health program" involving both can speed up the amount of time needed to diagnose someone with AFib, as well as whether it helps prevent strokes related to the condition, among other health outcomes.
Key to the program is the Apple Watch's unique ECG capabilities and irregular hearth rhythm alerts. The researchers seek to determine the health outcomes of the aforementioned heart health engagement program, as well as evaluating the J&J app to determine what kind of impact it has on making sure patients take their medication as prescribed.
Most details about the study are unavailable, but Johnson & Johnson did state that it will take place only in the United States and that it will involve only adults who are 65-years-old or older.
Apple introduced its electrocardiogram feature on the Apple Watch Series 4, which can help detect the presence of AFib, a relatively common condition that, if left unnoticed and untreated, could lead to serious health outcomes, including stroke and death. Johnson & Johnson isn't the first entity to kick off studies related to the Apple Watch's capabilities. Of note is Stanford University's Apple Heart Study, which sought to determine whether the wearable's data could be used with the study's app to detect irregular heart rhythms.