The highly-anticipated biopic on the late Steve Jobs will see a nationwide theatrical release on August 16. JOBS, as it's called, was initially shown at the Sundance Film Festival back in January with a release date later in April. However, the film was eventually delayed with no rescheduled date disclosed. However, it seems we'll finally get to see the movie later in the summer.
Both Deadline Hollywood and The Wrap have said they have received confirmation from Open Road Films about the the movie's new August 16 release date. Joshua Michael Stern directed the film while Matt Whiteley wrote the screenplay. These aren't very popular names in the entertainment business, but the production signed on a few big names to act in JOBS.
Ashton Kutcher, Josh Gad, James Woods, JK Simmons, and Dermot Mulroney are all featured in the film. Many people know Kutcher from That 70s Show, Punk'd, and a handful of popular movies. Josh Gad, who plays Steve Wozniak, most recently stars in the NBC comedy 1600 Penn, which he also serves as an executive producer for.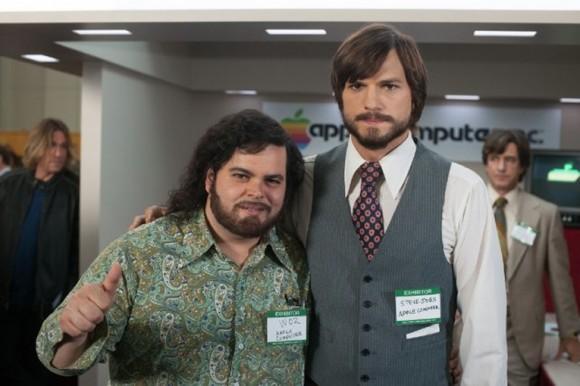 Woods, Simmons, and Mulroney may not be quite as well-known as Kutcher, but you've most likely have seem them in a TV show or movie. Woods is best known for his roles in older movies, like Casino, and Simmons is best known for playing The Daily Bugle's big wig in the Spider-Man series. Mulroney had roles in movies like The Grey, About Schmidt, and My Best Friend's Wedding, as well as short stint on New Girl.
According to Open Road Films, JOBS promises to plunge "into the depths of his character, creating an intense dialogue-driven story that is as much a sweeping epic as it is an immensely personal portrait of Steve Jobs' life." Of course, JOBS will have some strong competition, as another biopic of Steve Jobs' life will be coming out as well, which will be the official adaption on Walter Issacson's biography.
SOURCE: The Wrap, Deadline Hollywood