JOBS Film With Ashton Kutcher Hits Theaters On Apple's 37th Anniversary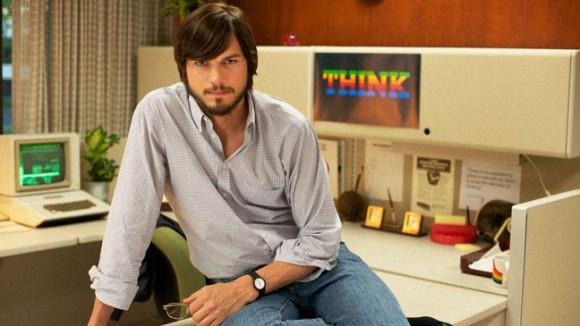 We've been following the goings on with the Steve Jobs biopic starring actor Ashton Kutcher for a long time. Fans of Apple have been wondering when the movie would finally come to theaters. In fact, early on there were some rumblings that the film might actually go directly to TV rather than movie theaters.
The official release date for the film has finally been announced. The film will make its worldwide premiere at the Sundance Film Festival this week and will hit theaters in April. The official launch date for the film in theaters was timed to coincide with the 37th anniversary of the founding of Apple Computer.
That means the official launch date is April 19. The first viewing of the film at Sundance will be January 25, the closing night of the film festival. The movie is directed by Joshua Michael Stern and was written by Matthew Whitley.
The film follows Jobs' life from when he dropped out of college to becoming one of the most influential people in technology. Part of this movie was shot in the actual garage where Apple Computer first started. The film stars Dermot Mulroney, Josh Gad, Lukas Haas, J.K. Simmons, and Matthew Modine. Another big-budget Steve Job's biofilm is in the works from Sony.
[via Hollywood Reporter]