Jibo Home Robot Pre-Orders Re-Open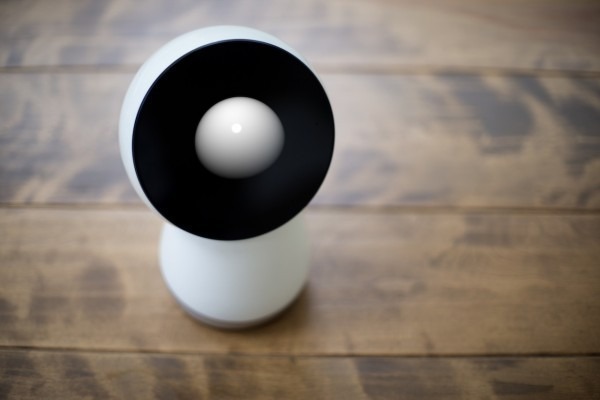 Multitasking home robot Jibo returns to the pre-order business after its initial funding is accomplished many times over. What you're seeing here is the talking robot known as Jibo, a machine made to interact with your family and friends at home. This machine has a display, camera, and connectivity that'll allow it to be a smart home controller in the future as well. While it started with money from average citizens like you on IndieGogo, Jibo is now a $25.3-million dollar Series A funded venture project.
Sticking close to its roots, on the other hand, Jibo is now re-open for pre-orders through IndieGogo once again. This machine can capture video and photos, respond to voice-controlled requests, and have a conversation with you and your family. It can read your child a story. It can turn in any direction and allow you to speak to your family through the web.
This robot wants to be a part of your family.
You'll speak to it, it will learn about you and your family, and it'll become your best buddy.
The newest edition of Jibo will cost you $749 and will include one battery and a charging base. If you're a developer, you can also get an SDK with the package for app creation.
This package will begin shipping in April/May 2016.
This newest edition will have a slightly changed form factor, as well – we'll see it soon!
ALSO: We had a chat with company founder and MIT robotics expert Cynthia Brazeal about the project this past summer. Have a peek!
Above you'll see a video about Jibo – understand and jump in on the attractive nature of the robot.