JetBlue shows off Google Glass concept in airports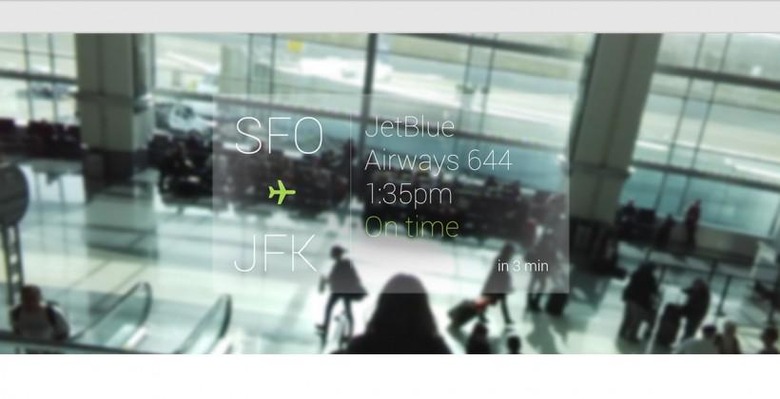 Google Glass is just a couple months away from being shipped to developers, and Google is hoping to have them available to the public sometime before the year's end. In the meantime, people are pondering the implications of the new technology and are coming up with all the ways that Google Glass could be used, including JetBlue, which has come with their own concept for how the glasses could be used for air traveling.
On its Google+ page, JetBlue posted up a few concept images of what traveling could look like through Google Glass, with the caption, "we would continue to help the world view air travel through a whole new lens." With Google Glass, you could check the status of your flight, get directions to baggage claim, look up taxi fare estimates, and even see where a good place to park would be.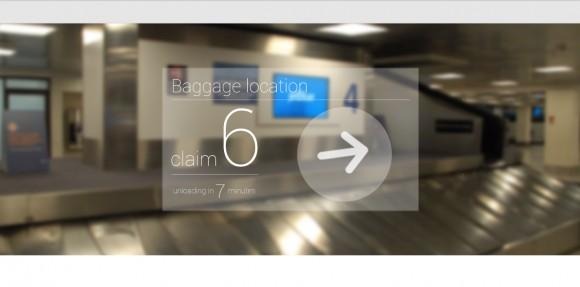 Of course, $1,500 is quite a bit of money, and while a wearable computer like Google Glass could be worth every penny, most consumers won't want to pay that kind of cash, especially when their handy-dandy smartphone can do the same kinds of functions. Then again, it seems Google Glass is all about the convenience factor and not having to carry around a smartphone at all.
Either way, JetBlue's concept is actually really stellar, and it makes us want to get a pair for ourselves to make traveling easier. The airline's Google Glass concept is a part of Google's own marketing campaign that asks users to tweet or post the hashtag #ifihadglass and explain what they would use Google Glass for.
[via Business Insider]