JetBlue Instagram promo kills feeds like OnePlus hammered phones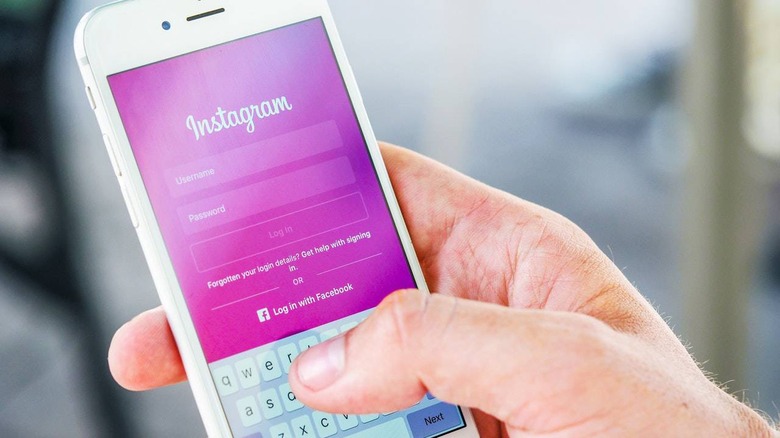 What would it take for you to delete all of the photos on your Instagram account? Is a chance at winning a year of free flights enough? If it is, then boy does JetBlue have a promotion aimed dimed at you. The airliner has announced an "All You Can Jet" sweepstakes that will give out a year of free flights to three different people, but before you can even get your name in the drawing, you'll need to wipe your Instagram account clean.
That's a big ask of a lot of people, just like that time OnePlus asked fans to destroy their phones for a chance to get a free upgrade. That didn't work out very well. In any case, once you've deleted the photos on your Instagram account, you'll need to upload a customized image and keep it there until the entry period is over.
You can customize your image to JetBlue's specifications using a tool on the sweepstakes page, which is also where you can read the full rules. You have until 9 AM EST on Friday, March 8 to customize your image and upload it to your Instagram with "@JetBlue" and "#allyoucanjetsweepstakes" tags. In order to enter the sweepstakes, it'll need to remain the only photo on your Instagram account until 11:59 PM EST on March 8.
Once the entry period is over, JetBlue will pick three winners that will get a year of flights on the house – sort of. You'll still be responsible for taxes and fees on each flight, so it sounds like your flights won't be totally free. If you manage to win, bookings and flights made between April 1, 2019 and March 31, 2020 will be eligible for the travel pass, though you can only book them by calling JetBlue's 1-800 number.
The rules don't seem to mention any age requirements for the Instagram account you enter with, so if you don't want to purge your entire account just to enter this sweepstakes, there apparently isn't anything stopping you from creating a new account and entering with that one. You can only enter once, though, and attempting to skirt those rules will result in disqualification.
So, how about it? Would you purge your Instagram account for a chance at winning a free year of flights? Head down to the comments section and let us know!