Jeff Bridges Sleeping Tapes: the strangest album you'll ever hear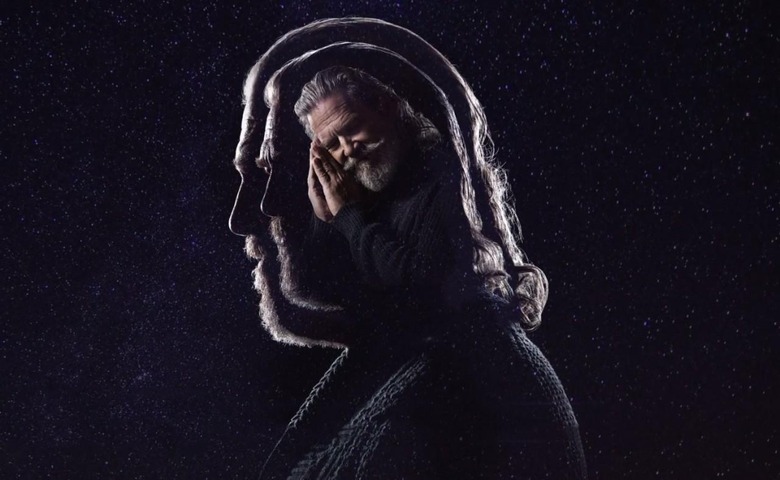 Pay what you like for this album made by Jeff Bridges – yes, that Jeff Bridges: the actor – and discover what it means to be famous. Discover what it is to be a person like Jeff Bridges, complete with Spoken Word interludes between songs played on wind instruments as well as the guitar. If you do pay, you'll find your cash going toward "No Kid Hungry", which does actually happen to be a real non-profit organization, despite its strange name and connection to this man.
The image you see above should give you some idea of how undeniably odd this album truly is. If not, the image below – also the album cover – should do the trick nicely.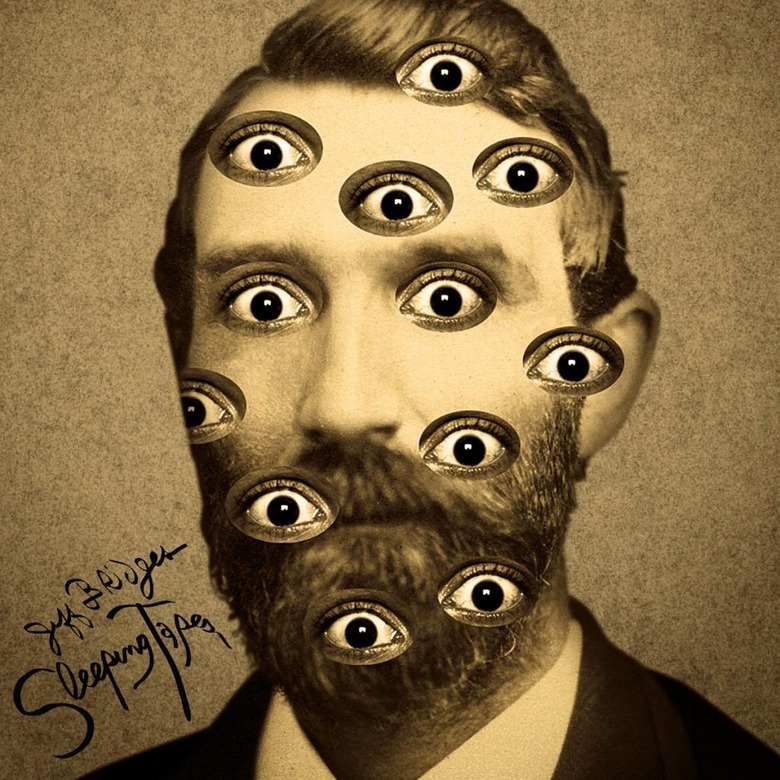 "Stop and look up at that cloudless sky. It's very clear you're having a wonderful time, aren't you?"
These are the words you'll hear in the song "Temescal Canyon". This song, spoken aloud by Bridges, continues:
"What's that, a hawk? Or a buzzard? Or maybe it's just a crow, flying over our head. Not sure – it's majestic though, isn't it? Makes you wish you had feathers, no? If you want, we can pretend to be crows. ...No? Ok, ok."
Intriguing sounds – intriguing sounds indeed. Watch as Jeff Bridges plays his little flute in the next video.
In the end, this entire construct works with two goals in mind. One is sending money to No Kid Hungry, of course – and listening to the album to help you sleep. Then there's Squarespace.
The website built to host the album was made by Jeff Bridges on Squarespace, and Squarespace is aiming to take advantage with a couple of ads – one of which will play during the Super Bowl.
You'll see the much more "intriguing" video spot play during the Super Bowl. For now, head into Dreaming With Jeff to see... or hear... this entire... oddity.