JBL Reflect Aware C Earphones now shipping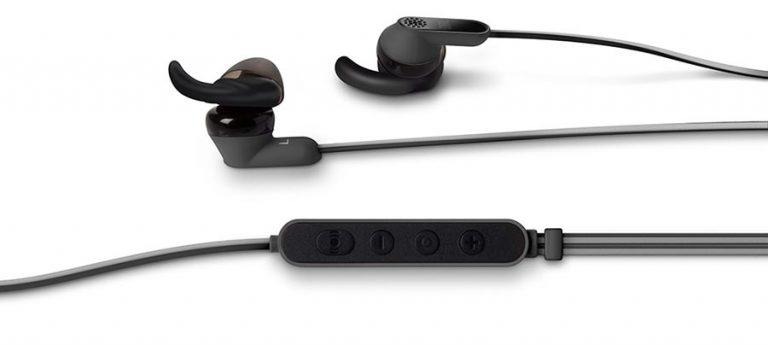 For many years, your options for connecting headphones to your mobile phone were either a headphone port or Bluetooth. Things are changing today with consistent rumors that Apple will ditch the 3.5mm headphone port and use its lightning port for headphones. Android users will get a similar capability via headphones that connect to the USB-C port like these JBL Reflect Aware C Earphones.
We first saw these back in April, at the time, what we still wanted to know about them was how much, and when you could get them. If you have been waiting for those details, they are now here. You can order up the JBL Reflect Aware C Earphones right now in black or white colors for $199.99. For the money, what you get are the world's first USB-C sport earphones.
The earphones have noise cancellation tech integrated along with adaptive noise control. That means you can block out external sounds and focus on your music or movie audio. If you still want to hear what is going on around you, the earphones allow you to adjust noise levels so that you are able to hear as much of your surroundings as you like.
The earphones ship with a sweat-proof and tangle-free reflective cable, ergonomic ear tips, and an in-line microphone. JBL uses 14.8mm drivers inside offering a frequency response of 10Hz – 22 kHz. To help keep the earphones in place during activity, they do have a little horn coming off the top to help wedge them into your ears. It's worth noting that the images here are renderings and JBL says that the actual product might look a bit different. The ability to control the amount of noise blocking you get is great, this way you can hear more of what's going on around you during a jog but block out the annoying guy next to you at the office.
SOURCE: HTC