JBL Reflect Aware C earbuds are for USB Type-C phones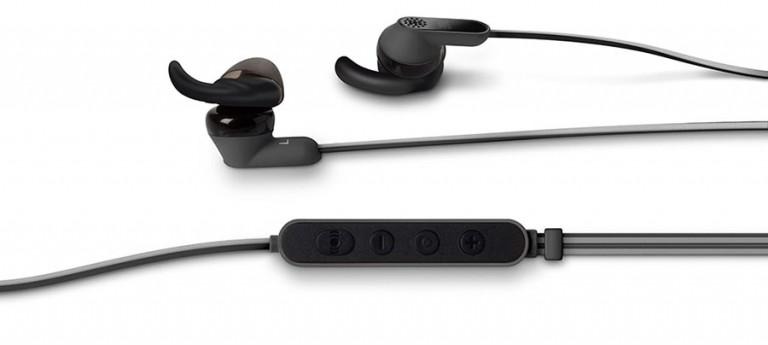 The new HTC 10 smartphone has a USB-C port, and just in time for it is the new JBL Reflect Aware C earbuds with a USB Type-C cable. These are the first sport earbuds for USB-C phones, according to JBL, that feature adaptive noise control and noise cancellation. In addition to blocking out unwanted ambient noises, the earbuds feature an in-line control and microphone, two color options, and more.
The earbuds appear, more or less, like the myriad of other earbuds on the market. The difference lies in that USB-C port, of course, which can be used with laptops that have the port as well as smartphones. The Reflect Aware C is available in both white and black color options, and feature "ergonomic ear tips" to help them fit correctly.
This is the HTC 10: First Impressions
The earbuds feature a frequency range of 10Hz to 22kHz, which is fairly expansive compared to most in-ear headphones. The model is sweat-proof and therefore moderately rain-proof; the cable is said to be tangle-free, and it includes a reflective element to help with visibility at night.
Other features include 14.8mm dynamic drivers, and the ability to adjust the level of noise-cancellation to suit your current surroundings. If you're out jogging, for example, you'll want to hear your surroundings for safety's sake. At home or in the office, though, total noise cancellation may be more appropriate.
HTC hasn't yet detailed pricing or availability.