Jay-Z Samsung "4 More" video spot tips the super-speed album production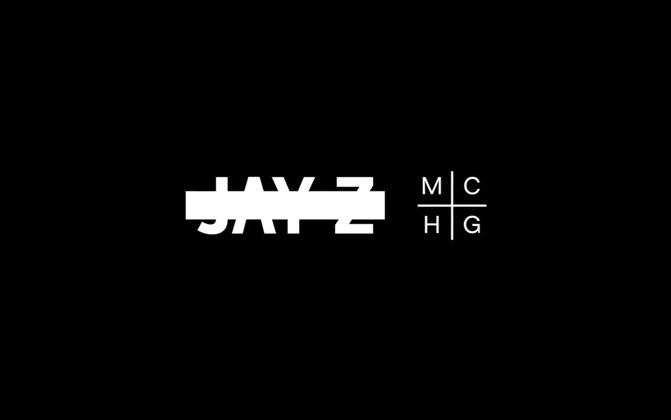 Now that the artist known as Jay-Z has gone instantly platinum before his next record has even been released due to a Samsung deal that'll push said title to the masses for free, his every move is being watched extra closely by the technology publications of the world as well. Magna Carta Holy Grail has been tapped by Billboard as an oddity in the industry, with the artist himself touting his role in the future of the market with a question of how "Platinum" is recorded now that he's essentially time-traveled across the barrier.
What you're about to see is another video spot for the web and television made by the folks at Samsung to promote the app that users will need to download in order to get the album. The app will be distributed in an unlimited manner through the Google Play app store, but the album will only be downloadable a total of one million times – to the first one million users that tap the button, that is.
In this video spot you're seeing Jay-Z himself speaking with Timbaland, famed producer and collaborator with some of the industry's biggest names in music. The content of the video makes a play at suggesting the album was produced and whipped-up with speed, constructed with skill by what this team implies is the best of the best.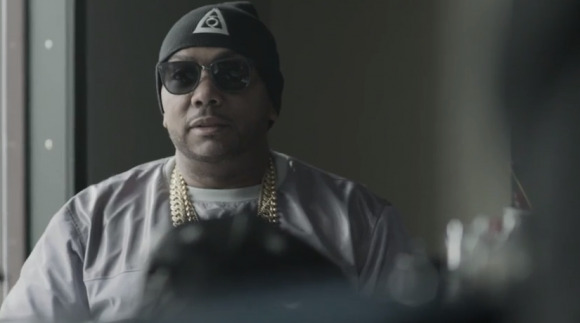 Here Jay-Z also claims the Samsung tagline "The Next Big Thing is Here". This is generally reserved for Samsung's hero products such as the Samsung Galaxy S III, Galaxy S 4, and Galaxy Note II – each of which are included in the app download and album download offering starting next week. The app itself will be available on the 24th, while the album will hit on the 4th of July.