Jawbone UP Reborn: $130 From Today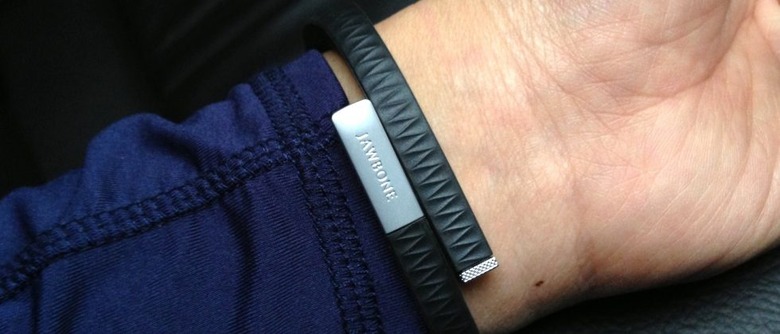 Jawbone has resurrected its UP activity monitoring wristband, redesigning the software and hardware of the sensor-packed strap to track both your exercise and your sleep patterns. On sale from today, priced at $129.99, the new UP tracks movements as you walk, jog, and run, as well as micro-movements during sleep, and can even vibrate to prompt you to get up and be more active.
The original UP first went on sale roughly a year ago, but Jawbone pulled it from the market after the initial units were plagued with faults and owner feedback dived. The wristband sensor was dragged back into the engineering labs and, after near 3m hours of real-world testing so Jawbone claims, is back with greater efficiency and new features.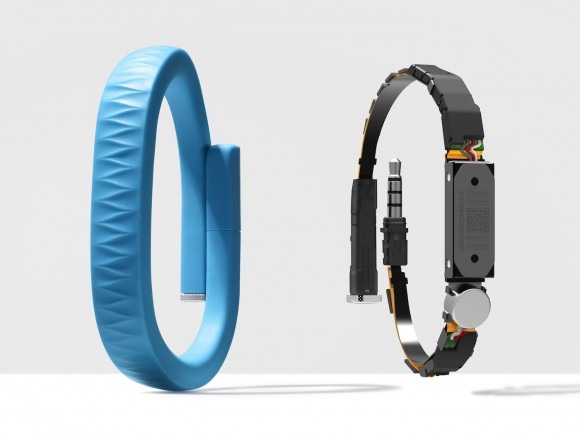 Unlike other exercise monitors, such as Nike's Fuelband, the UP is intended to be worn day and night. Together with its iPhone companion app – and the Jawbone cloud services – it can show you your sleeping patterns and break them down into light and deep sleep, in addition to waking you at what it believes is the "optimal point" for you to feel refreshed.
For daytime movement, meanwhile, UP tracks active and idle times, along with how intense those active times are, and calculates the usual pedometer-style number of steps, calories burned, and distance travelled.
However, the UP app also allows users to snap a shot of their meals, building up a food diary, and if you scan the barcode or search for the meal in the database, you can pull up nutritional information. There's also room to keep a log of moods, which can then be compared with sleep and activity, and Jawbone makes "personal insights" with suggestions on how to feel better.
The whole thing is clad in medical-grade rubber, is splashproof, and lasts for ten days on a charge. It'll go on sale in eight colors and three sizes from Jawbone's own site, and at Apple, AT&T, and Best Buy stores, from today.