Japanese "Satis" Smart Toilet warned hacker-vulnerable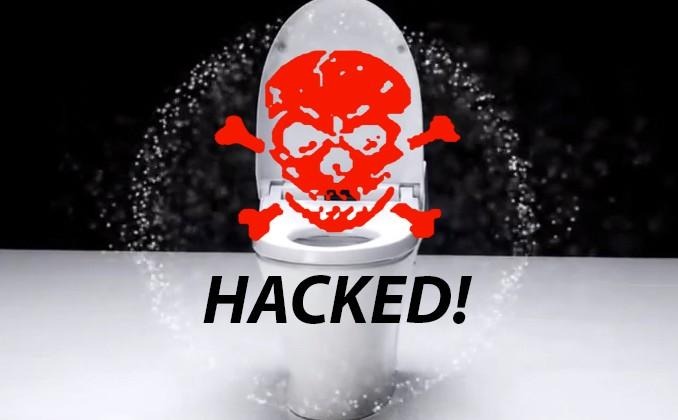 While we're far from a fully smart toilet populated public here in 2013, signs of an unprecedented hacker attack have surfaced this week. The Japan-based My Satis toilet has received its very own security warning by the folks at Trustwave SpiderLabs due to its vulnerability in hard-coded Bluetooth PIN usability. Once you've got that code, you're apparently able to go toilet-wild!
While announcements by security agencies like these are generally made to garner attention to their digital safekeeping products more than they are to draw attention to the hacker vulnerability itself, this story takes the cake. The Satis smart toilet works with an electronically controlled lid, bidet, air-dryer, and flush. Each of these are able to be controlled by a prospective hacker if they breach the system.
As mentioned by PC Mag, the maker of the toilet, Lixel, has thus far given no comment on the situation. This is likely because it'd be completely absurd for a hacker to take the time to break into a toilet.
On the other hand, if a hacker were aiming to drive up the energy bill of a victim, the could do so by activating the toilets various functions. This smart toilet also works with an in-bowl spotlight, built-in sound module, and air purifier.
The toilet itself costs a cool (converted) $4,200 USD, and if you're thinking about picking one up, you may want to make absolutely sure you keep the machine's Bluetooth PIN code a secret. Wouldn't want a blast of water gushing up unexpectedly!