Japan Airlines Adding In-Flight WiFi To North America/Europe Routes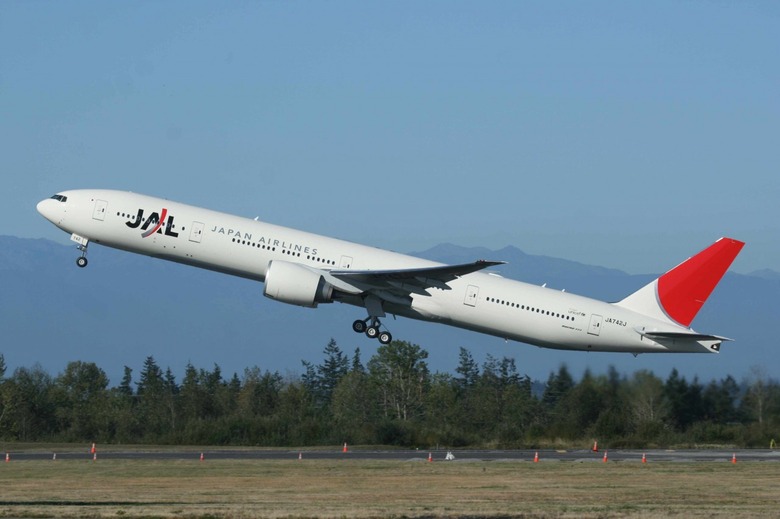 The likelihood of you getting online while in the air has increased, with news that Japan Airlines will begin adding WiFi internet access to international flights between Japan, North America and Europe from summer 2012. Based on Panasonic's eXConnect system, the in-flight access will be a paid service available to all classes of passenger, though Japan Airlines is yet to confirm exactly how much it will cost.
We're guessing that the airline will price its service similar to existing providers like Gogo, which asks from $12.95 for individual flights over 3hrs. Alternatively Gogo offers a $34.95 monthly plan for blanket access whenever you travel, something we can imagine Japan Airlines will consider doing as well.
The WiFi system will first start showing up on the company's Boeing 777 fleet, before being expanded to cover the entire long-range fleet and then the rest of its international network. No timescale for that to take place, however.
[via JapanToday]