James Bond movie 'Spectre' gets first TV trailer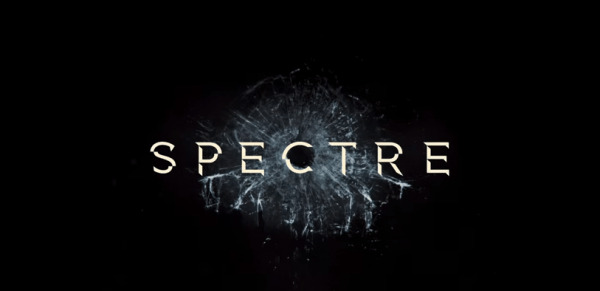 In December 2014, we discovered that the next James Bond movie would be Spectre, marking a 24th installment in the series. More than six months have passed since then, and on Wednesday fans were given another glimpse of the movie — this time in the form of a TV trailer. It is exactly one minute in length, the footage nearly as long, and in it we see everything you'd expect in a James Bond movie...including the quip that he is, "Bond. James Bond."
The Spectre TV trailer kicks off with an ominous message: "Forensics finally released this. Personal effects they recovered from Skyfall. You've got a secret [Bond], something you can't tell anyone because you don't trust anyone." We see Bond looking at a partially burnt photograph.
"You're a kite dancing in a hurricane, Mr. Bond." There are fast cars, punches to the face, explosions, planes (both in the sky and on the ground), and at least two romantic interests making an appearance. All as expected here-and-then-gone flash past scenes.
We've discussed James Bond frequently in the past, including the upcoming film Spectre. Be sure to hit up the timeline below for more, including a behind the scenes look at the upcoming movie. Spectre releases this November 6.
SOURCE: YouTube