James Bond Spectre is 007's 24th movie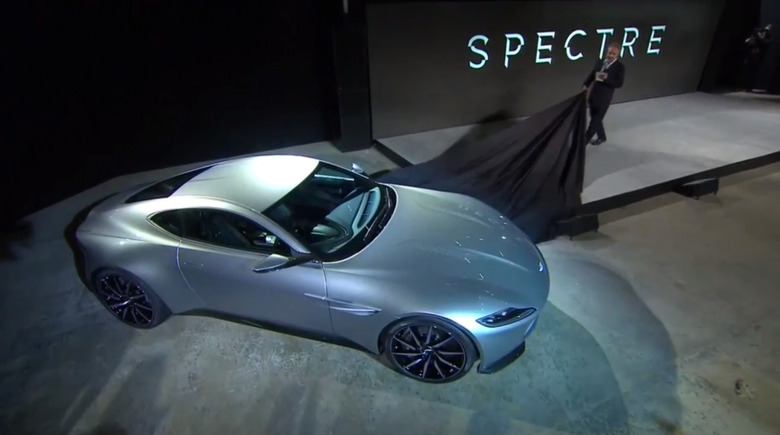 The new James Bond movie, twenty-fourth in the series, will be called Spectre, Sony and director Sam Mendes have announced this morning. The much-anticipated picture will see Daniel Craig reprise his role as James Bond, while the villain – initially expected to be Ernst Stavro Blofeld, but now named Oerhauser – will be played by Cristoph Waltz. Craig will be joined by a brand new car, with Aston Martin developing the DB10, a sinuous coupe that's likely to pack some serious technology (and more than a few guns).
Spectre has seen the writing team from the last Bond movie, Skyfall, return to pen the new script. Rehearsals are underway now, and shooting begins next Monday, December 7th 2014.
In all, filming is expected to last seven months, and take place in locations across the globe. That includes London, Rome, Mexico City, Morocco, and the snowy Austrian Alps.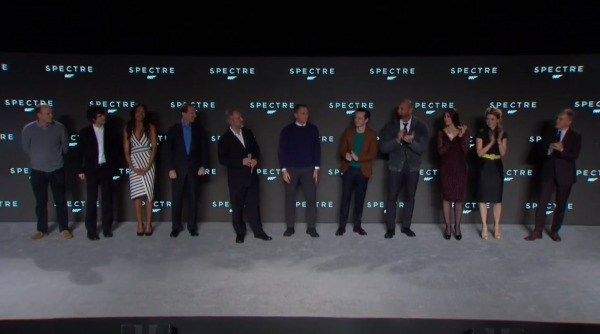 Many of the Skyfall cast have been brought back, including Naomie Harris as Miss Moneypenny and Ben Whishaw as armory chief and gadget-master Q. Ralph Fiennes will have his first opportunity to show how he'll play M, the head of MI-5, a position he inherited from Dame Judy Dench in the last movie.
It's also a chance for some new faces, however. Andrew Scott – best known recently, perhaps, for his role as Moriarty in the Sherlock reboot – will play Denbigh, for instance.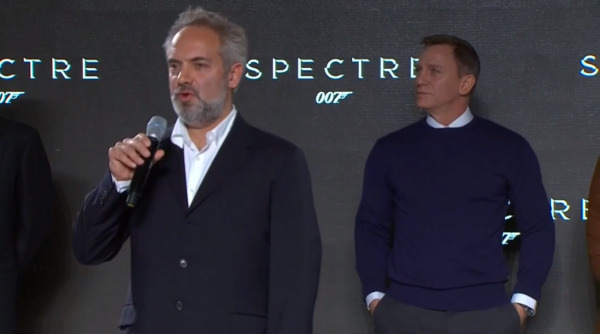 Monica Bellucci and Léa Seydoux will be the "Bond girls" this time around, while Sam Mendes takes the director chair again following Skyfall.
As for the car, details on the DB10 are unknown at this stage, beyond its eye-catching design. It's the continuation of a fifty year relationship between Bond movies and the British car company, though that timeline was punctuated a few times as Bond dallied in BMWs and other marques.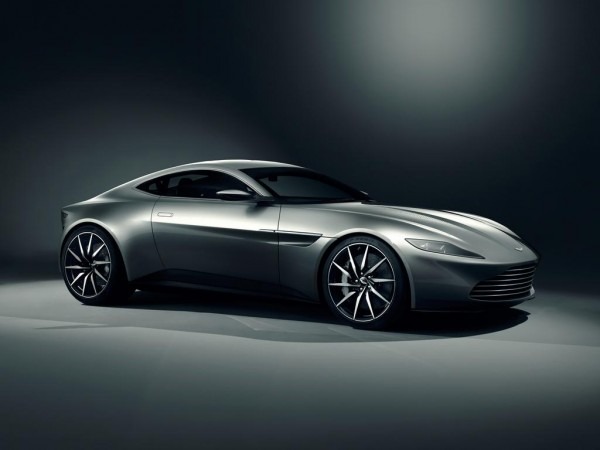 The plot for the movie is unclear at this stage, but with SPECTRE – SPecial Executive for Counter-intelligence, Terrorism, Revenge and Extortion – being the shadowy organization responsible for blackmail, thefts of nuclear weapons, and more in the franchise's history, we're likely to see some back-story there.
James Bond Spectre is expected to open in 2015, on October 23rd in the UK and then November 6th in the US.
The 24th James Bond 007 film is called... #SPECTRE https://t.co/g8CCxtk5ga

— James Bond (@007) December 4, 2014