Jailbreak Con 2012 revealed with iOS hacks aplenty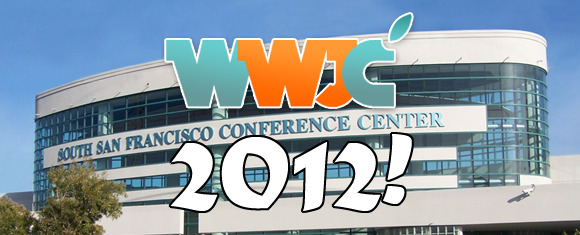 This year is the second year that the hacking community for iPhones, iPads, and iPod Touches has been so large that they needed a convention of their own to hold them all – Jailbreak Con 2012. The first version of this event was called MyGreatFest and took place in London – this year's event is completely rebranded and will be popping up all the way over in San Francisco, California here in the USA. This event will contain not only keynote speakers and round-table discussions with developers from all walks of iOS life, it'll have vendors and media representation too – the real deal!
It's Craig Fox, founder and CEO of JailbreakCon, who will be presenting this event in full effect. Tickets for this event are on sale now and just like last year, events will be streamed and uploaded to YouTube both as they happen and after the fact. If you are able to attend, you'll be heading to the southern tip of the city to the San Francisco Conference Center, the event starting on September 29th, 2012.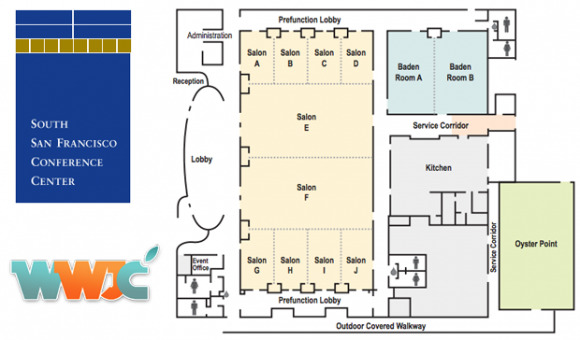 The intent of this conference is to gather the best developers, hackers, and themers from all around the planet to share with one another their findings and present what they'd like to see grow in the community. Both big names in the community are on the ticket as well as startup developers creating new games and otherwise strange and exciting software stuff!
Speakers this year include Jay Freeman, aka the "godfather" of jailbreaking the iOS platform and founder of Cydia. There's also developer Ryan Petrich of Display Recorder, Activator, and RetinaPad, and the creators of iFile for Phone. These are just a few of the lovely array that can be found at WWJC Speaker Workshops, with the list nearly solidified for the event now! Get pumped up about hack discussion!