Jaguar XE confirmed as all-new mid-size premium sports sedan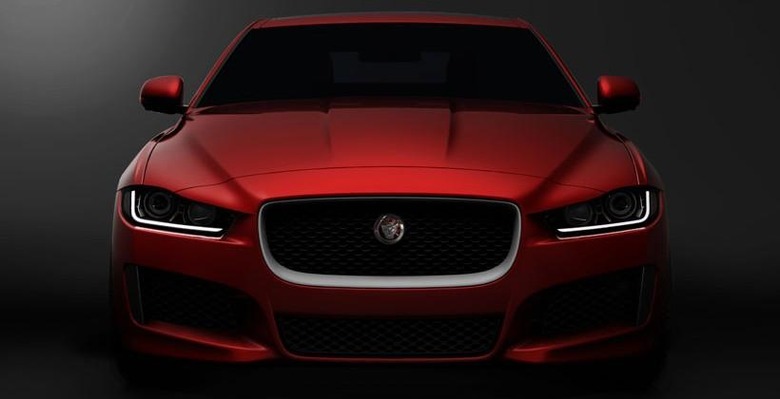 Jaguar has confirmed that the name for its all-new mid-size premium sports sedan will be the Jaguar XE. The car will be constructed using an aluminum monocoque. It will be the first vehicle in its segment to be produced using aluminum monocoque construction.
This will be the first Jag to use the advanced aluminum architecture that was debuted with the C-X17 concept car at the Frankfurt Auto Show in 2013. When that concept car debuted, Jaguar said that its platform would be the underpinnings for several future models.
The Jaguar XE will also bring with it a new family of high-output and fuel-efficient gas and diesel engines called Ingenium. The XE will be the first model to get the Ingenium 4-cylinder 2.0L gas and diesel engines under the hood.
This family of engines will be able to push some Jaguar models to 186 mph top speed while producing emissions lower than 100g of CO2 per km. Performance numbers for the Jaguar XE as well as pricing and availability are unannounced.
SOURCE: Jaguar